Lifestyle
MS Dhoni Birthday: Times when he became the saviour
MS Dhoni Birthday: There is nobody like him, listing down some unbelievable finishes by him
---
 Highlights:
MS Dhoni 41 Birthday
Revisiting his best innings
MS Dhoni turned 41 on 7th July. He  is considered one of the best finishers ever in world cricket, if not the all-time best. There are instances when Dhoni single-handedly led the match and earned victory for the Indian Team. Despite playing the majority of his innings at number 5 and 6, he has successfully maintained the batting average above 50. While there are no signs of him returning to International Cricket, we will see him in the IPL which might be organized in Sri Lanka or UAE later this year due to coronavirus.
Although there have been many instances when the former captain finished matches successfully, we will look at best 5 when Mahi snatched victory from the jaws of defeat.
1. 15 in the last over against Sri Lanka, 2013
 MS Dhoni has finished several matches with tailenders but this one was special. India was playing Sri Lanka in the final of the Tri-series which also featured the home team, West Indies. The Indian team was asked to chase 202 runs.  Dhoni was at the crease and India had lost 9 wickets. We still needed 15 runs from the last 6 balls. His exceptional hitting in the last over against the Sri Lankan bowler took India over the line with two balls to spare. He hit 6,4,6 on the 2nd, 3rdand 4thball to win India the Tri-Nation series.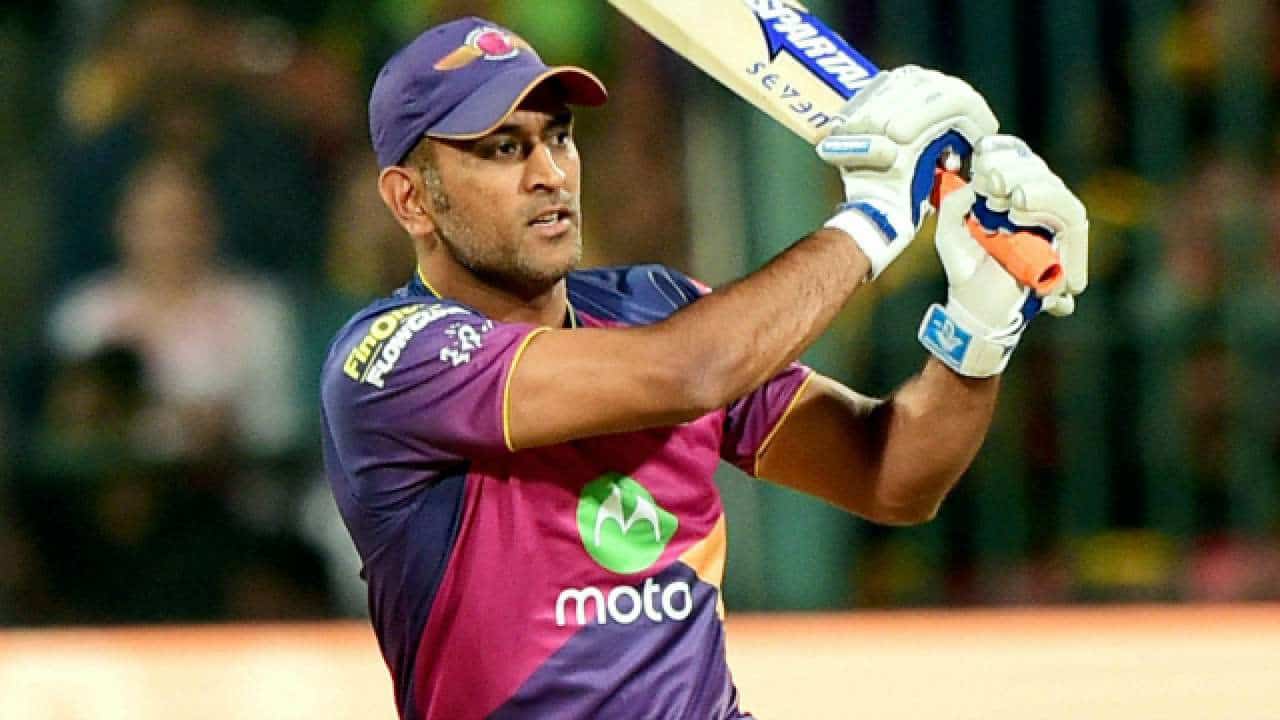 2. 23 in last over against KXIP, IPL 2016
If there is one batsman on whom you can rely on for scoring 23 runs in the last over, it is Mahendra Singh Dhoni. The mighty batsman was able to hit 2 sixes off the last two balls against Akshar Patel and get 12 runs required from 2 balls. This happened in IPL 2016 when Dhoni was playing for Rising Pune Supergiants.
Rear more: 5 celebs who charge a whopping amount for one Instagram Post
3. 183 not out against Sri Lanka, 2005
This historic inning was played when we were probably in school. India was leading the 7-match ODI series against Sri Lanka 2-0, the third match was to be played in Jaipur. The Sri Lankan team put up a massive total of 298 runs in 50 overs. 300 was considered a massive total in those days. Dhoni was sent on the third number. He went berserk and slaughtered the Lankan bowling as they had no answer for the Mahi's power hitting. He won the match for India comfortably in the end with almost 4 overs to spare. The 183 not out is still the highest International ODI score for any Wicket-Keeper batsman.
4. 12 runs from 4 balls against Australia CB series
India was set a target of 270 runs by the mighty Australians in the 4th match of the Commonwealth Bank Series in 2012. Gautam Gambhir started well and anchored India's innings till 178-4 but then it was for Dhoni to take his team home. At a time, India needed 12 runs from 4 balls but the cool, calm and composed Dhoni finished things off in style with 2 balls to spare. He hit Australian bowler Clint McKay for a massive six of 113 meters. In total, MS made 44 runs off 58 balls.
5. 16 runs of last over against KXIP in IPL 2020
Because we are talking about innings in which Dhoni snatched victory, we have not listed down his historic 91 not out in the ICC Cricket World Cup Final 2011 at the Wankhede Stadium, Mumbai. IPL franchise Chennai Super Kings required 29 runs off the last two overs and 16 runs of the last over. They had to win this match to qualify for the playoffs. MS Dhoni hit Irfan Pathan for two massive sixes to win the match with two balls to spare. This was a rare moment as we saw MS Dhoni pumped up after winning the match.
Liked this post?
Register at One World News to never miss out on videos, celeb interviews, and best reads.