ENTERTAINMENT
Gandhi Jayanti Special: 5 best movies ever released on Gandhi Jayanti Weekend
From Haider to Talvar, here are the best movies that released on Gandhi Jayanti weekend
---
National Holidays and festive holidays have always been special for movies. People come in huge numbers on national holidays to watch movies in cinema halls. Every year a couple or more movies are released on 2nd October. Gandhi Jayanti being an important holiday gives a chance to big movies to shatter box office records. Let's look at 5 best movies ever released on Gandhi Jayanti Weekend.
Talvar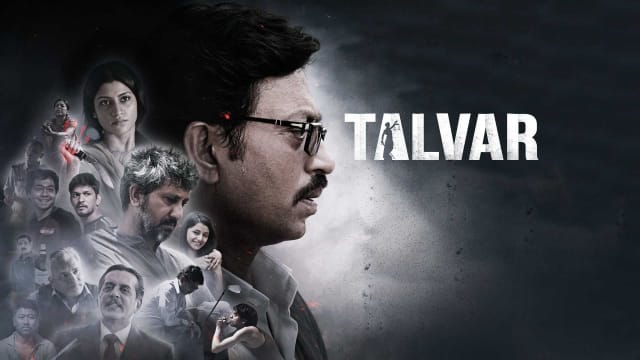 Talvar is 2015 thriller drama film directed by Meghna Gulzar and the writer by Vishal Bharadwaj. The movie is based on the double murder case of Noida in 2008, which involves a teenage girl and her family servant. The movie is one of the finest real-life-inspired movies which gives three different perspectives in the murder charges on the parents and the servant. The movie stars the late Irfan Khan, Konkana Sen Sharma and Neeraj Kabi in important roles. It was released on 2nd October 2015 and earned in excess of 40 crores.
Read more: 5 celebrities who really have a big heart, not just good PR agency
Wake Up Sid
Wake Up Sid is a coming-of-age movie that takes place in contemporary Mumbai and tells the story of a careless, selfish, rich brat Sid Mehra, played by Ranbir Kapoor. Sid Mehra learns the value of owning up to responsibility by Aisha, played by Konkona Sen Sharma. The movie is a great piece for all the college students who are currently out of focus from their goal. The movie was loved by both critics and the audience equally. It was released on 2nd October 2015 and earned around 30 crores.
Haider
Haider is probably the best movie of Shahid Kapoor and Vishal Bharadwaj. It is based on William Shakespeare's Hamlet and Basharat Peer's memoir Curfewed Night. The story is about Haider (Shaheed Kapoor) who is trying to find his father amidst the insurgency-hit Kashmir conflicts in 1995. The movie was a huge hit amongst critics and limited audiences. Despite releasing with Hrithik Roshan's Bang Bang, the movie earned enough to get a hit tag. The movie earned around 57 crores when it released on 2nd October 2014.
Joker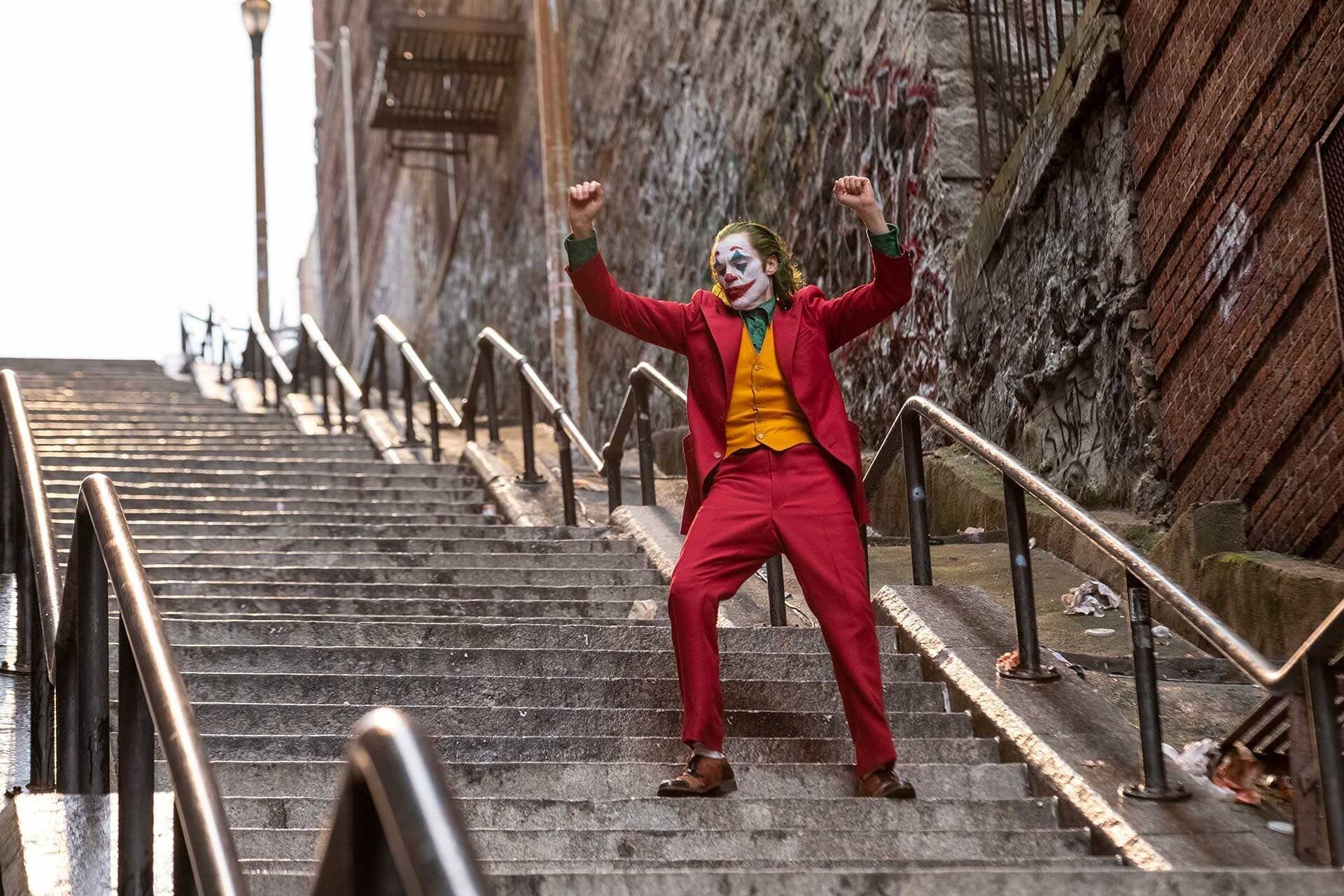 Joker is the standout movie on the list. We wanted to keep this a Bollywood only list, but this movie is too good to miss the list. Joaquin Phoenix has played the role of Arthur Fleck aka Joker in the movie, which is based in 1981 and follows the story of Joker, a failed comedian who turns to a life of crime and chaos in Gotham City. The Joker character of DC Comics is very popular due to the movie The Dark Knight in which Heath Ledger played the role of Joker. Joaquin Phoenix's acting will take you to another level in the movie. The movie released on 2nd October 2019 and earned 64 crores in India.
Andhadhun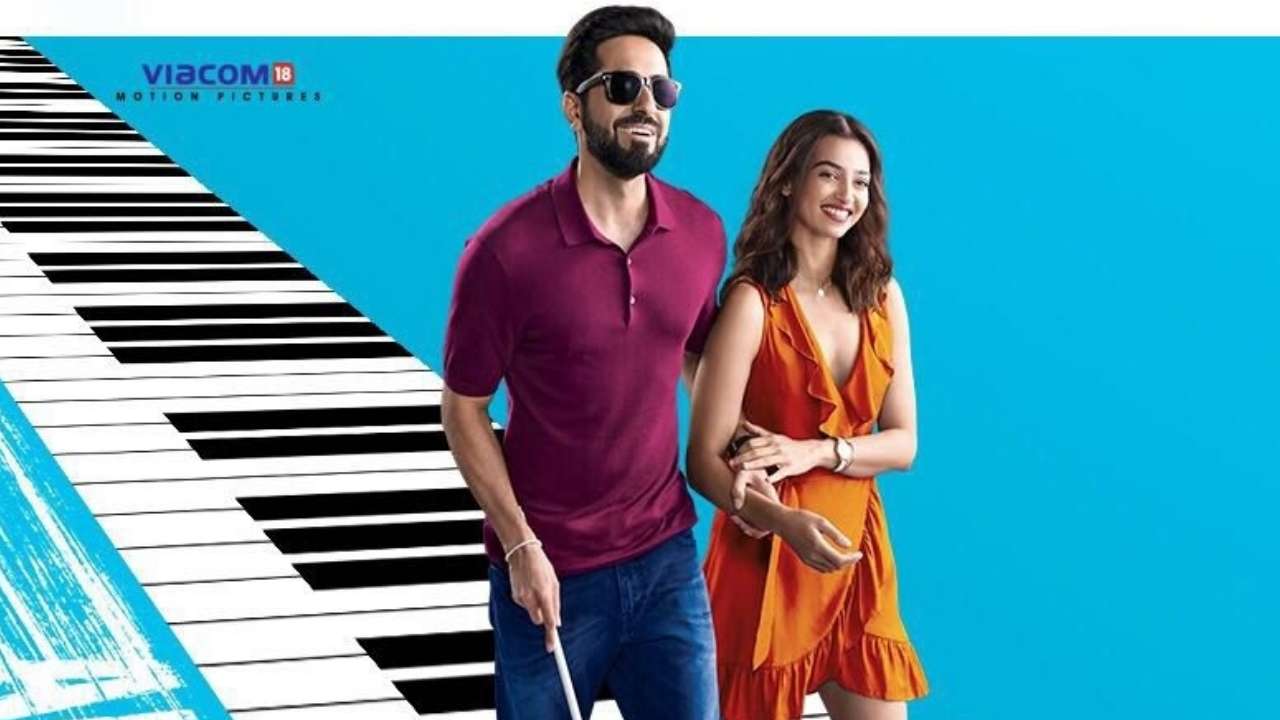 Andhadhun is one of the finest suspense-thriller movies of all time in India. It tells the story of a blind piano player who unwittingly becomes involved in the killing of a former film actor. Apart from winning big at award ceremonies, the movie also earned the respect of people. Ayushmann Khurrana excelled in the role of the blind piano player who is actually not a blind but later he becomes blind and at the end, he is not blind. Yes, this is how complicated this movie is. The movie also features Tabu and Radhika Apte in important roles. It was released on 5th October 2018 and earned around 74 crores.
Have a news story, an interesting write-up or simply a suggestion? Write to us at info@oneworldnews.com