Lifestyle
Monsoon Special: How to naturally boost your immunity?
Monsoon Special: Natural ways to boost your immunity
---
We all wait for Monsoon eagerly and it is here with a bang. The weather gives relief from scorching heat waves. But as everything has its own pros and cons. Monsoon is the weather of chai, pakora, and gossips but it also brings a lot of diseases. The sudden change in the temperature can take a toll on your immunity. In that case,   it is important to keep a check on your immunity during this season.  Here is how to can naturally boost your immunity during monsoon to keep diseases at bay:
1. Eat Right- Eat easy to digest food
Eating the right food is really important. During monsoon season, one should light food. Choose food that can be easily digested.   Legumes, lentils, Pulses, walnuts, almonds are some healthy food that you can add in your diet. Apart from it, you can also add probiotics such as yoghurt, buttermilk and lassi in your diet for better digestion
2. Say No to Water Woes
A lot of infection spreads through the water during monsoon. Drinking clean water becomes essential during this season. Use a water purifier or boil the water for at least 10 minutes before drinking it. One should avoid drinking water outside. Dengue & Malaria are very common disease during this season so keep your surroundings clean & dry.
3. Green Tea is the Saviour!!!!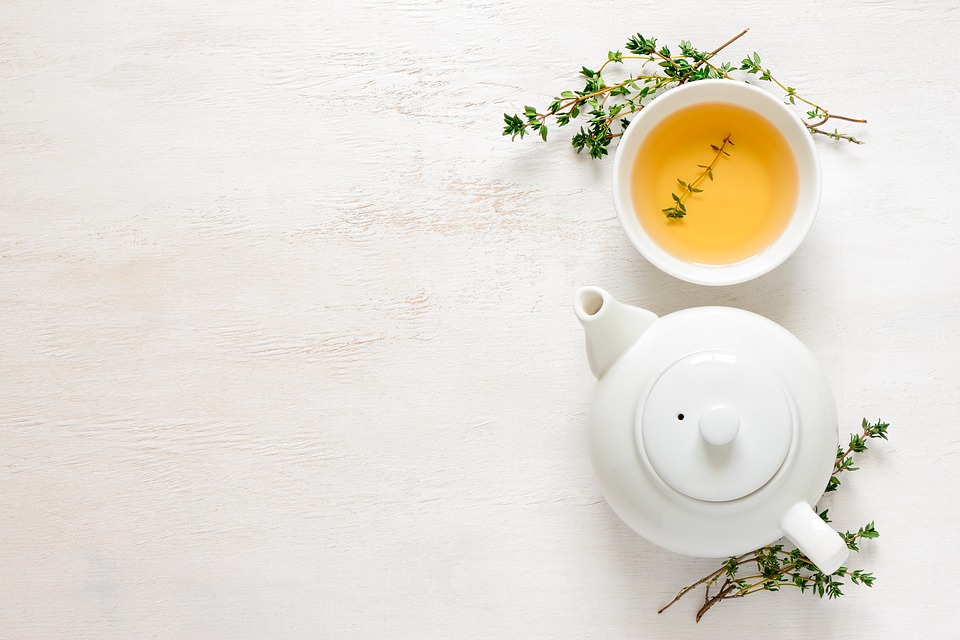 Cold & Cough or common infection during the monsoon season could be treated by Green Tea. A hot cup of Green Tea can keep a lot of diseases at bay during this season and it also helps in better digestion.
4. Haldi Wala Doodh (Turmeric Milk)
It is not just for the speedy recovery of a wound. The warm milk with turmeric can boost immunity and will help you to fight with diseases. So, if your health is going off track, drink Haldi wala Doodh right before you go to bed.
5. LA! LA! Lemons
We all know its properties. Enriched with Vitamin C lemons can do wonders to your health during this season. Include this yellow wonder in your everyday food to stay healthy.
Read More:- Add Eggs to the first meal of your day to reap amazing Health Benefits
Have a news story, an interesting write-up or simply a suggestion? Write to us at info@oneworldnews.com