Lifestyle
Winter is coming! Men-Be winter-ready with these 5 winter hacks?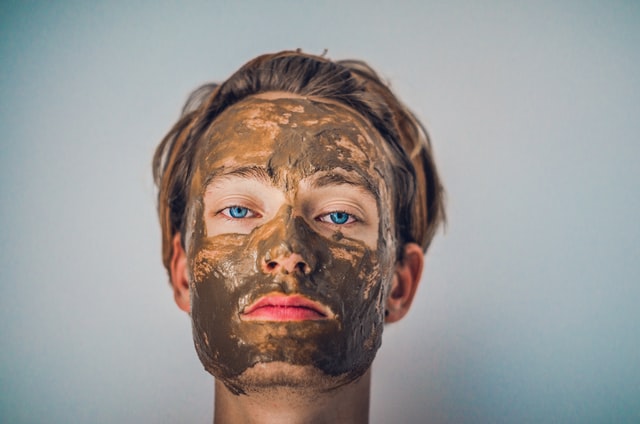 Use these 5 hacks to beat the dryness from the skin and hair
---
Winter is coming! It's time to take out our winter clothes and flaunt our style. We all love winter in India, don't we? After all there is no sweat and scorching sunlight. But winter also call for special care for our skin and hair to deal with the dryness of the cold weather. It is important to take care of hair and skin during the winters or the cold will turn your skin patchy, dry and dull. An extra effort is needed for skincare and make-up routine. You don't need to change your routine drastically; you just need to hydrate and moisturize your skin to ensure glowing skin. Apart from taking care of your skin, you also need to care about your beard.
Here are 5 winter-hacks you are looking for
Lip Balm
Although women never comprise with their lip balms, men tend to skip lip balm during the summer. However, the dryness of winter calls for the use of Lip balms for both males and females. We at One World News always ask our readers to not compromise with the quality of the product and opt for an organic product. So, go a little out of budget and opt from the variety of organic lip balm options. Lwinip balm will keep your lips well-moisturised and plump.
Read more: Benefits of Fenugreek seeds over other seeds
Sunscreen
If you thought that sunscreen is only for summertime, let us correct you. Because it is not. At any time of the year, UV rays of the sun shows its wrath on the skin through fog or rains which could create a huge problem for your skin. So, don't compromise with the sunscreen and have a healthy mug throughout the year. It will protect, nourish and shield you from the nasty sun. Again, try to find a harmful-chemical free sunscreen.
Beard
It is not just your skin which will feel dryness, even your beard would go dry. Use a beard balm to add an extra dose of moisture to the beard. Not only it will help in moisturizing the beard, but it will also help style your beard and moustache to give you a handsome look. If you use a beard wash, don't forget to condition it a good conditioner.
Exfoliate your skin
It is important to take care of all the body parts and not just the face. In winters, exfoliation is needed to get rid of dead skin cells and improve the blood circulation of the skin to repair the damage. For exfoliation, swap your regular soap with a heavy-duty exfoliator and say goodbye to the dryness of the skin. You can also use a moisturizer after the shower on your whole body to get rid of dryness as you willbe taking a hot shower.
Anti-dandruff shampoo
Dandruff is one of the negatives of the winter season as it becomes a part and parcel of our winter-life. The scalp of hair is most-vulnerable in winter as it dries out instantly. To get rid of these unwanted flakes, use an anti-dandruff shampoo twice or thrice a week. Don't forget to apply conditioner after shampooing your hair.
Have a news story, an interesting write-up or simply a suggestion? Write to us at info@oneworldnews.com