TOP STORIES
Mehbooba Mufti asks J&k students to help Implement Odd-Even
Following Delhi Chief Minister Arvind Kejriwal's footsteps, Jammu Kashmir Chief Minister Mehbooba Mufti has asked the University and college students to adopt Odd-Even plan in order to reduce traffic congestion in Srinagar.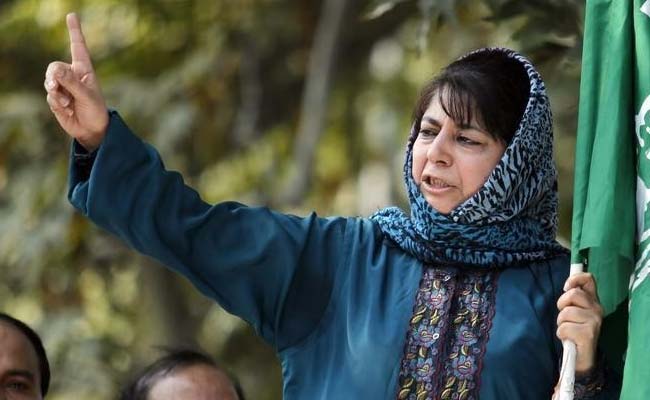 (Mehbooba Mufti)
Mufti has told media that they have received suggestions to implement odd-even formula in Jammu Kashmir and they are in process to make a plan in order to minimize traffic congestion in Srinagar.
Her statement came soon after a high-level meeting on traffic problems and in this regard, she called upon the students of the state to set an example by implementing the odd even scheme.
The odd-even scheme II in Delhi started from April 15 to April 30 and the first phase was implemented in the month of January this year.
Calling the second phase as "Very Successful' Arvind Kejriwal has said that the government is working on separate policy for cabs and bus aggregators which would enable more taxis and buses on the roads.