Hot Topics
Rhea, Black Magic and a new low in Indian Media: From Sridevi to Sushant, nothing really changed
Media needs filter: Don't present it as a crime show
---
You would have read various sensational headlines against Rhea Chakraborty, the girlfriend of late actor Sushant Singh Rajput. The case has become the talk of the tinsel since July 29 when Sushant's father KK Singh filed an FIR against her. The way the incident is unfolding, we actually didn't expect it.
Coverage of mainstream media is under scan for a long time. From the past few years, it has become voyeuristic, it is based on judgements rather than facts. Indian media has hit its all-time low, the way things are being reported is alarming. In a rush to report things first, a lot of time fake news is being spread and fact-checking has gone out of trend. In Rajput's case, everyday something new is being reported. In that case, Indian media has already decided the culprit. Headlines after headlines and all on Rhea Chakraborty.
We agree she is there are questions which make her role suspicious in Sushant's death case.  There are possibilities that she hiding some important facts and is not open to investigations from Bihar Police.  So does that give media power to call her a murderer? Should we not wait for the investigation to get over? And why all this is reported as an episode of crime show?
Read more: From fraud to black magic serious allegations on Rhea, here is a timeline of unexpected events in Sushant's case!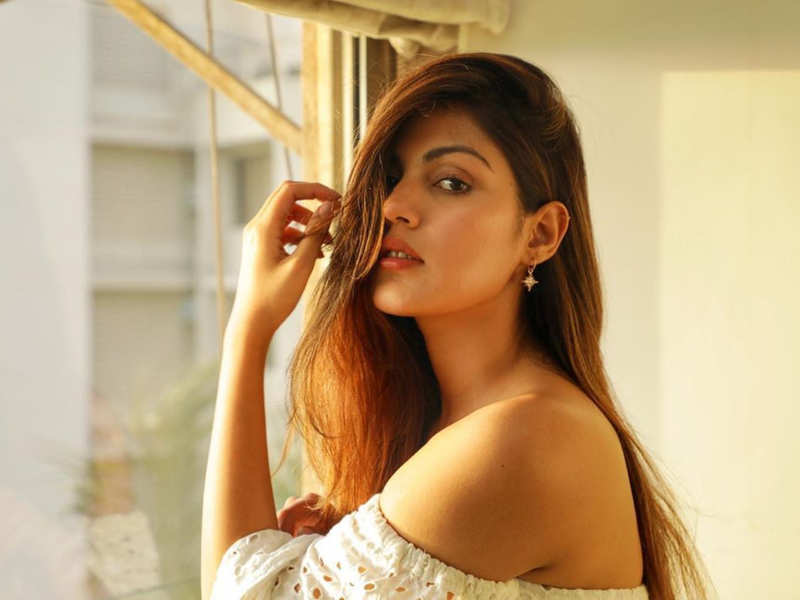 New all-time low in Indian journalism
There are low moments in every relationship, sometimes couple sort it out, sometimes they part ways. But the way Rhea Chakraborty is being used to increase the TRP is an all-time low for media in recent times.
Rhea has been called so many things by the media including Gold Digger. She was even associated with the Black Magic. We wonder where the ethics and values of journalism have gone?  Media trial of Rhea is a classic case of media coming onto conclusion on its own and not waiting for the police and judiciary to come up with a conclusion. The media trail thing has become a modern poison which is killing the core of journalism in India. Earlier, Kanhaiya Kumar and other JNU students were judged by the media.
Media needs a filter
Let us not assume things. As a journalism student, we were taught not to assume things. Sushant's family has put some very serious allegations on the actress but let us not forget, they are still an allegation. Media needs a filter. They need to be more sensitive. The national media went on to replicate Sushant's postmortem scene. Just imagine how bizarre it is?
There are other things to talk about! 
There are so many important things to talk about like Corona situation in some places, floods in Bihar and Assam, new Education Policy and many more. But due to the TRP war, and the public's liking to sensationalism, Rhea Chakraborty dominates the newsroom agendas. This means the problem isn't just within the media but also with the viewers who want to watch these kinds of things and not the things which actually matter in a democratic country.
Have a news story, an interesting write-up or simply a suggestion? Write to us at info@oneworldnews.com