JOYOUS NEWS
McDonalds will focus on 'Brand Extension' in 2k16!
In order to boost the revenues in India, Mc-Donalds will focus on the brand extension in year 2016.
The brand could be extended by creating innovation in fast food chain and increasing delivery business.
The MD of Hardcastle Restaurants and the master franchise of McDonald's India, Samita Jatia told that India McD's focus is to boost up the revenues like McCafe in 2016.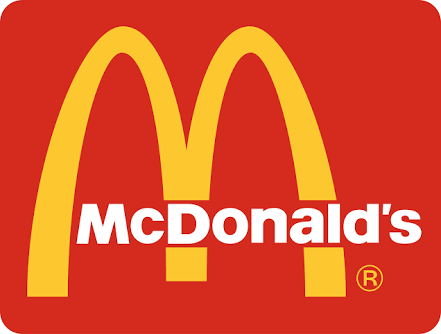 The company will lay emphasis on innovations, which are already done in menu and will be revealed this year.
Since burger is becoming more favorable fast food, McD is facing competition from other international chain of restaurants like Burger king.
McD's home delivery has tripled in last 7 years. 40 percent of revenues come from online order. With an investment of Rs.750 crore, McD has planned to double its outlet by 2020 from the present 216.
By 2017 McCafes are expected to be expanded up to 140. Currently they are 62.