Mayawati earlier said relation will be cordial with Akhilesh Yadav even after the alliance is broken but the things have started to get bitter
---
BSP chief Mayawati finally came hard at the former chief minister of Uttar Pradesh Akhilesh Yadav. She said he hasn't even called after we were defeated in Lok Sabha Election recently.  She was gentle on President of Samajwadi Party till now after the grand alliance but she finally ran out of patience and accused him of ignoring political niceties and graving up the past misgivings.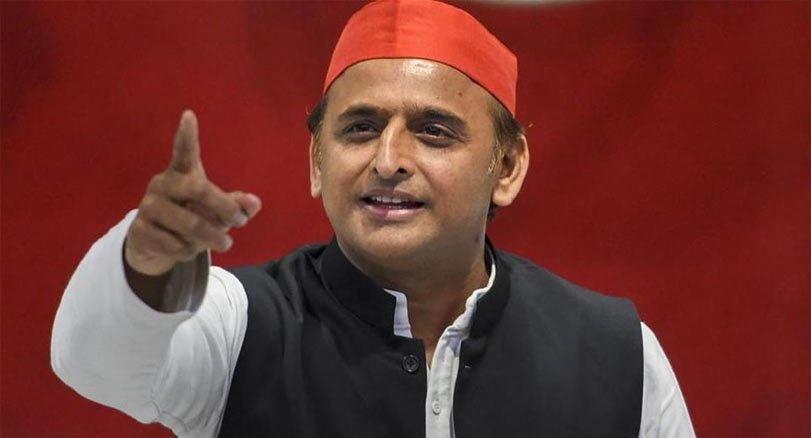 Mayawati earlier blamed Akhilesh Yadav for not being able to convert Yadav votes in BSP's favor
Mayawati had earlier accused Samajwadi Party not being able to convert Yadav votes into BSP's favor which cost them the election. She said Akhilesh Yadav couldn't even ensure a win for his wife Dimple Yadav's seat form Kanauj.
BSP chief also accused Akhilesh Yadav of working against the non-Yadav voters and neglecting the Muslim community while he was the head of the state. According to reports, Mayawati made this statement to gain benefit in the upcoming by-election on assembly seats which is due later this year.
Akhilesh Yadav sent a message which asked not to give tickets to Muslim candidates: Mayawati
The BSP President attacked Akhilesh Yadav on discriminating against the Muslim community. She said, "While we were distributing the Lok Sabha tickets to the candidates, Akhilesh Yadav sent a message through Satish Mishra saying not to give tickets to Muslim candidates to stop the polarization of the votes, but I didn't listen to him."
Read More – Proud of Secular Credentials, India rejects US report on religious freedom
Three weeks ago she called the alliance a big failure and said it was "Bekar" (Futile) although she said that relation with SP's president Akhilesh Yadav will remain amiable.
Have a news story, an interesting write-up or simply a suggestion? Write to us at info@oneworldnews.in