Here are few things you need to know about the art of marketing
---
To be a strong player of the market. One needs to learn the art of marketing, and trust me there is no overnight formula to master it. Many entreprenuers are so passionate about their idea that they end up killing their credibility by communicating their idea only with passion. But marketing actually means comunicating your idea in simple words so that you hit the right nerve of the customer.
Related : How Marketing Strategies, Worked For Promotions Of 'A Flying Jatt'
It has different phases which include Strategy, Planning, Execution, and Analysis. The very first step that comes into marketing is understanding the 'Needs of your Customer'.
Here are few things you need to keep in mind to do good marketing
• Repeat your content to grab the attention: Remember to leave an impact on others, you should repeat your content because repetition is the key to getting people's attention. You can also use tools like GoHighLevel to improve and enhance your marketing campaigns..
• Do not forget to materialize your idea into demo: We have the tendeny to give more importance to the things we can touch and feel. What you are visualizing in your mind's eye is not so obvious to others, especially to your investors so it is important to materialize your idea for a personal touch.
• Show the evidence that your idea in interesting: If you will alone pitch the idea people might not get interested in you, but if you will show the exictement of others in your idea people might get interested. One can use social media as a powerful tool here. Test your product on social media, and if people respond positively towards your product, you can use it as a brownie point while presenting your idea.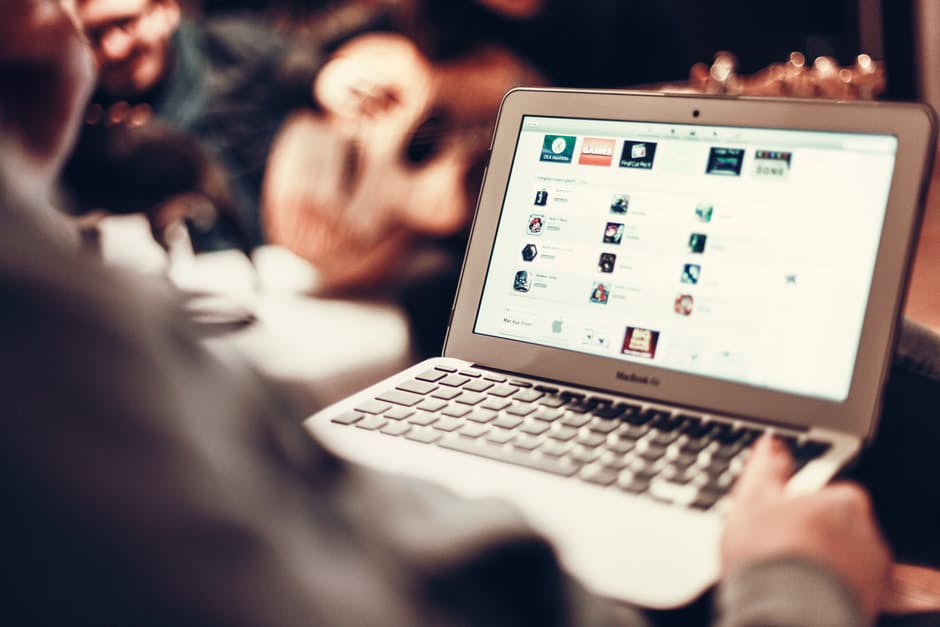 • Try to use friends and advisors: People are more prone to listen and believe new people brought to them by someone they know. So it is always advisable one should use friends and advisors as reference for the introduction.
• Use Storytelling format: Stories can make a huge impact. They are more convincing than simple statements so try to use a lot of examples and illustrations to convince people.
Have a news story, an interesting write-up or simply a suggestion? Write to us at info@oneworldnews.in