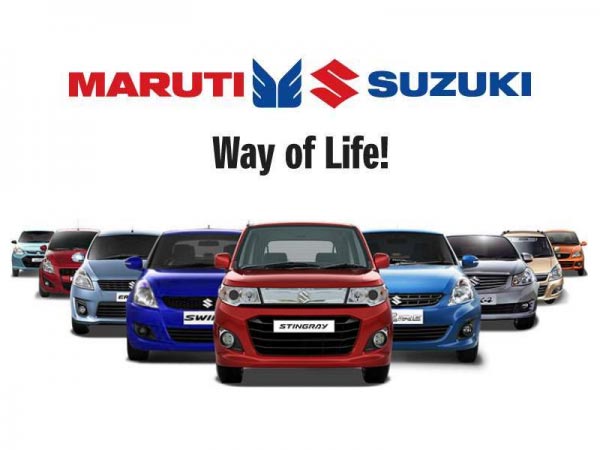 Maruti Suzuki has recorded 60 percent hike in its profits
---
One of India's largest automobile manufacturer, Maruti Suzuki Ltd, recorded its best ever quarter results on Thursday. Maruti Suzuki India recoded a total of 60.18 per cent jump in net profit to Rs 2,398 crore for the quarter which ended on September 30. Last year, it had posted a net profit of Rs 1,497 crore.
These record breaking figures have come on the backs of a substantial and sustained increase in the production volumes.
In 2015, MSI's total income from operations rose by 29.28 per cent to Rs 20,296.8 crore during the quarter against Rs 15,699.7 crore. The company had sold 4, 18,470 vehicles during the quarter under review, making a growth of 18.4 per cent year-on-year.
"It has been by far the best quarter we have ever had," said Maruti Suzuki India Chairman RC Bhargava. He adding that as per the performance of the second quarter on annual basis, the production volume would have crossed 1.7 million cars, which is "more than 100 per cent capacity utilization."
Read Here : New-age classified experience for OLX users
Bhargava also said that the company's profitability is being driven by high capacity utilization due to robust sales. "When you have capacity utilization like we have currently, every extra car we make adds to profit," he pointed out.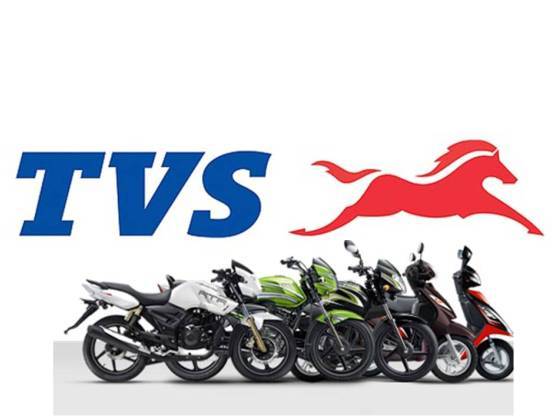 TVS Motor
TVS Motor Company posted a net 33.41 per cent rise in standalone net profit at 177.39 crore for the quarter which ended on September 30, riding on increasing sales across domestic and international markets.
The firm gained a net profit of 132.96 crore in the July-September quarter a year ago. Total income was up by 20.61 per cent.
MRF net profit falls to G385 cr
India's leading tyre manufacturer MRF on Thursday reported a 14.36 per cent decline in a standalone net profit at 385.29 crore for the second quarter which ended on September 30, 2016. The company had posted a net profit of 449.92 crore in the July-September quarter previous year, MRF said. Total income from operation was down by 1.04 per cent.
Have a news story, an interesting write-up or simply a suggestion? Write to us at
info@oneworldnews.in