Women Talk
Deepika Padukone to Michelle Obama, list of 'Influential Women' born in January!
List of 'Influential Women' born in January: Who is your favourite tell us in the comments section below?
---
Influential women born in January – 2020 was one of the toughest years for all of us. But as they say – 'All is Well if it ends well'. Finally, we are looking forward to 2021 with a positive attitude. People all across the globe are hoping that this year will bring better days. As the New Year begins, it is time for celebrations, positive vibes, festivals, and birthdays! January, the first month of the year is filled with birthdays of influential people.  Here is a list of Influential women born in January. Check out the list and let us know your favourite.
People born in January are born leaders, obviously because of their birthday month. They are bold and brave and love to lead even in a romantic relationship *winks*. People born in January are either Capricorn or Aquarius and they often get famous. Here is a list of influential women born in January. They are an inspiration and definitely best from the rest.
1. Deepika Padukone: Deepika Padukone was born on January 5 and she is one of the most celebrated celebrities of Bollywood.  Deepika is bold and beautiful . She is known for her warm smile and pure heart. Her net worth is 103 crores.
https://www.instagram.com/p/CARjfQ3jZ-i/
2. Oprah Winfrey: Now, who doesn't know her? She is an author, TV host, producer, actress, and a philanthropist. She has inspired millions of women out there. Her net –worth is $3 billion and she is the only black woman on the publication's list of 400 richest people in America.
3. Kate Middleton: Duchess of Cambridge celebrates her birthday on January 9.  Kate Middleton's angelic personality makes her an inspiration for many young girls out there. Her alluring persona can leave anyone in awe.
4. Michelle Obama:  Former first lady of the United States is undoubtedly the most admired woman all across the globe. She celebrates her birthday on January 17th.  A woman who followed her heart and retained her individuality, Michelle Obama is someone we all look up to. When we are discussing powerful women, forgetting her is a sin.
5. Vidya Balan: A woman who redefined modern age actresses. She taught us to believe in ourselves, no matter what. She will turn a year older on January 1st.  Vidya was often criticized for her weight, but nothing could stop her from becoming one of the finest actresses of the Bollywood industry.
6. Farah Khan & Zoya Akhtar:  What a co-incidence? These two courageous women share their birthday. They were born on January 9th, and we all know about these boss babes. From picking up some of the unconventional stories to breaking the gender stereotypes, they are leaving no stone unturned to leave a forever mark in this man's world.
7. Sakshi Tanwar : When we are discussing women who have left a mark, we cannot forget a phenomenal actress of the television industry Sakshi Tanwar. A UPSC aspirant, who became an actor, and won many accolades for her strong screen presence and for her outstanding performances.  Currently, she is raising a beautiful young girl. Breaking the stereotypes, she decided to adopt a child. This inspiring woman celebrates her birthday on January 12th.
8. Kalki Koechlin : There is no one like her. Her unconventional choices have always set her apart. Be it professionally or personally, Kalki has always followed her heart and has set an example.
9. Supriya Pathak : Born on January 7, the veteran actress is the daughter of Dina Pathak. She has done some phenomenal work in Hindi cinema.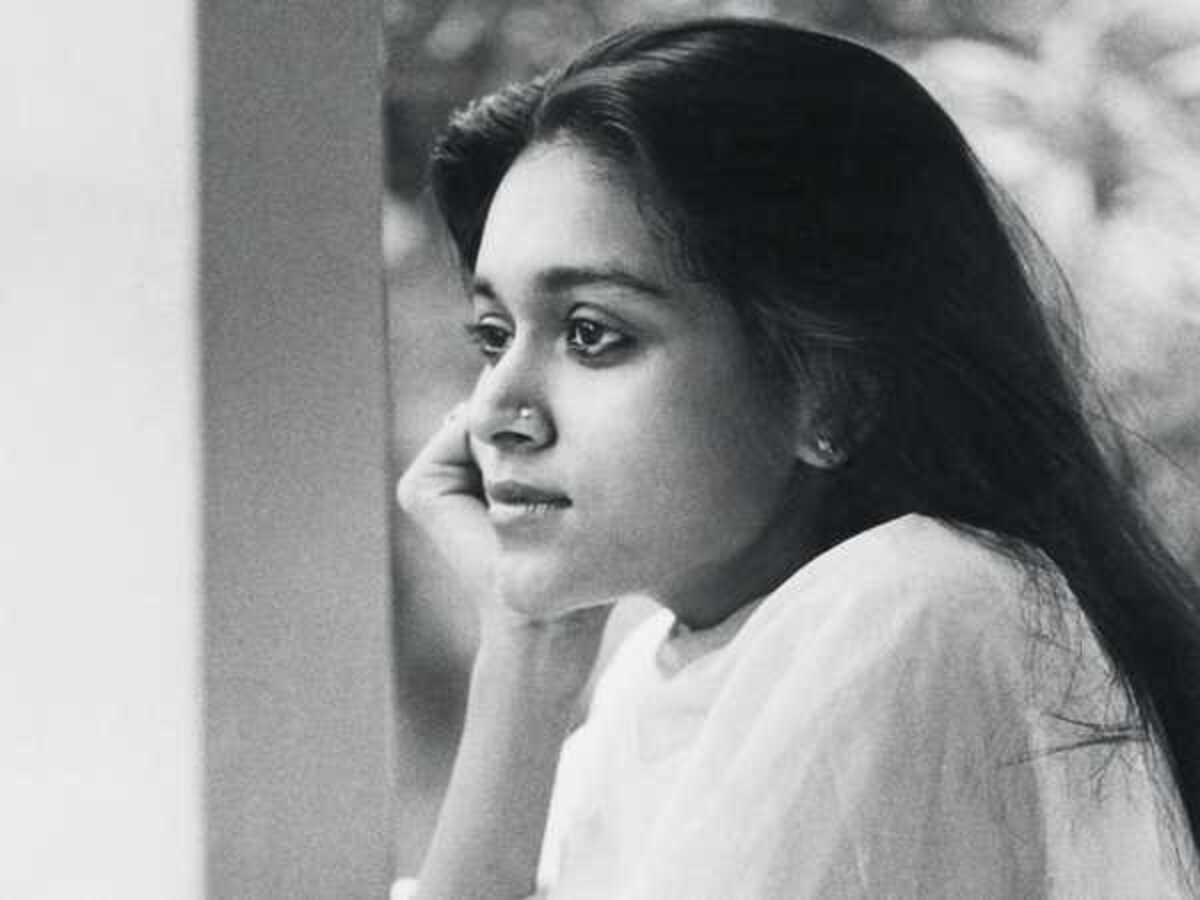 10. Fatima  Sana Sheikh: Last but not least, Fatima Sana Sheikh. Born on January 11, she is here to slay and stay. Fatima portrayed Geeta Phogat in the film Dangal and won hearts. Since then, there was no looking back. She has made a name for herself and craved her own niche.
Have a news story, an interesting write-up or simply a suggestion? Write to us at info@oneworldnews.com