Lifestyle
Lessons by Lord Krishna to cope with 'Difficult Times' that can help you during COVID 19
Janamasthmi 2020, another day to count your blessings and understand 'Karma is everything'
---
There is so much that one can learn from Lord Krishna. Janamasthmi marks the birth of Lord Krishna, and this year it will be celebrated on August 11 & August 12.  He is the avatar of Lord Vishnu and led a simple life. One can learn patience, vision and how to use the power of Karma from him. 2020 has been a difficult year for all of us. The pandemic has hit the world badly and things still uncertain. People are losing hope and it has become difficult to see the silver lining. In that case, we have compiled a list of teachings by Lord Krishna that we can use to deal with COVID 19 situation, and be at peace.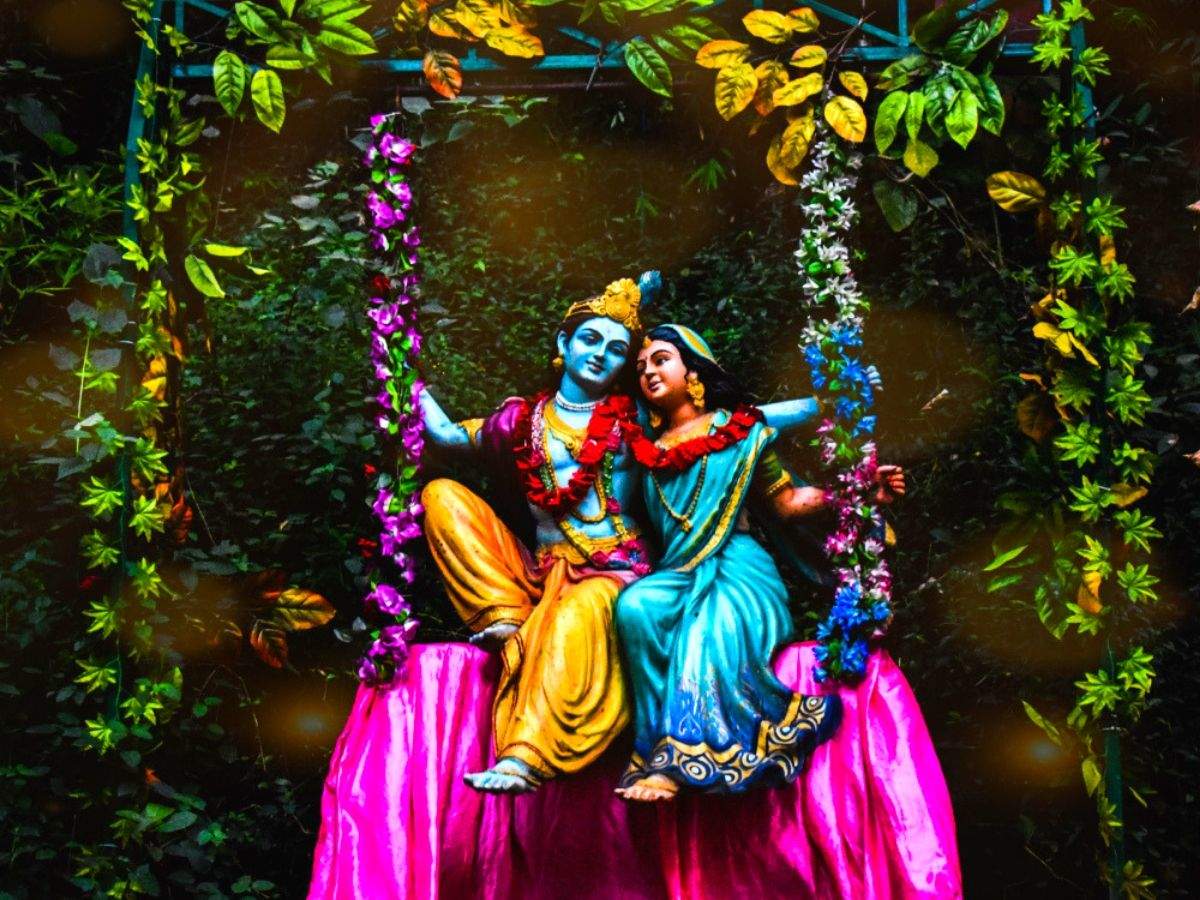 1. If you want to win any battle, you have to win in your mind first – So Remove the fear from Mind
Lord Krishna was Arjuna's philosopher. He taught him on every path and one of the important teachings highlighted that if you want to win any battle, you need to first win it in your mind. That's the step towards winning any war. The war against COVID is tough, but we all need to remove the fear from our minds.  It will not last forever and to win the battle against it, we need to win in our mind.
2. Value Love and Friendship: During Corona period, we actually came closer to our loved ones. We got ample time to spend with them. Lord Krishna says you should always value your friendships and loved ones. They are the one who matters the most.
Read more: Ram Janambhoomi: Kaam Ki Baat you need to know about this 'Historic Decision'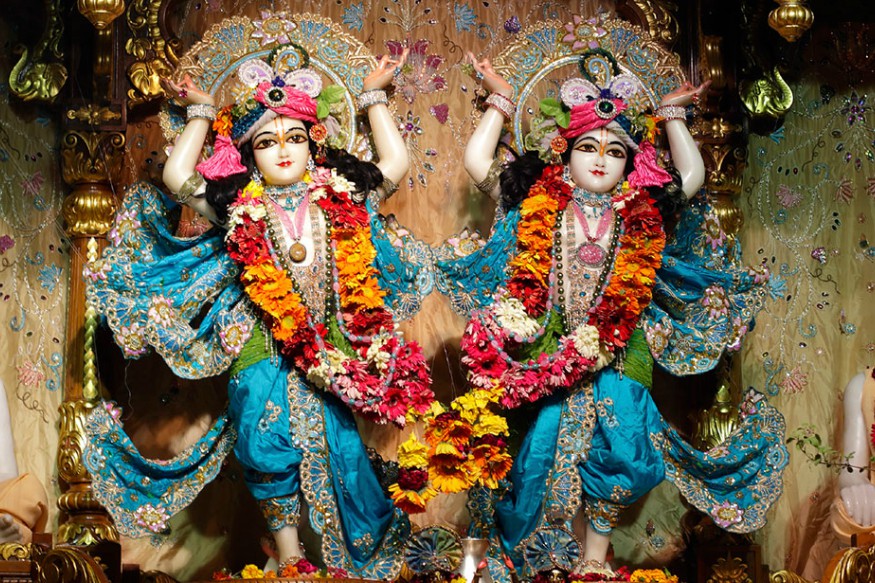 ( Loved ones matter)
3. Do what you love :Even during the difficult times, he never stopped playing the flute. Lord Krishna says one should always his or her passion. Passion can breathe new life into us when we are overwhelmed. During COVID 19, we got time to pursue our passions, right? Apparently, they only kept us going while we all are locked at our homes.
(Let us thank him)
4. Being Calm and Composed in every situation is the key: He always smiled and remained calm in every situation. He was conscious of the future, but he knew it is important to live in the present. The first thing that you need to do during a tough time is- Stay calm and Composed. It will definitely help you in finding a solution.
Conclusion
These were the four important lessons that can help us to get through this time. At a time when there is so much negativity all around, it is important to count our blessings. Let us be thankful to God for everything he has given us, and hope that COVID 19 situation gets better!
Have a news story, an interesting write-up or simply a suggestion? Write to us at info@oneworldnews.com