Lifestyle
Choosing a Laptop for Business Use: A Quick Guide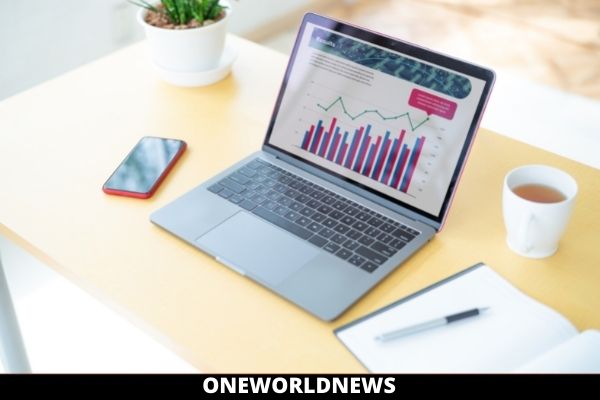 How to choose the right laptop for Business use?
---
Highlights:
How to choose the right laptop for business?
A quick guide for beginners 
If you are searching for a new laptop for your business, there are several things to consider including your budget, the operating system that you prefer, the tech specs, and the design. There are plenty of lists out there detailing some of the best laptops to choose from if you want a quick reference, but in some cases, none of the top ten laptops for work might be a perfect fit for you. Here's how to narrow down your needs, requirements, and budget to find the best laptop for your business.
Set Your Budget First
The best way to make sure that you get the most from shopping for a laptop is to set a clear budget before you go shopping. Consider the overall amount that you are happy to spend on a laptop, and how many laptops you are going to need for your business. Often, when business owners fail to set a budget, it's easy to end up either overspending or underspending, especially on technology. Not every business is going to need a whole fleet of top of the line laptops. On the other hand, not spending enough on laptops could mean you end up with devices that aren't suitable for your business needs and could cost you more in the long run.
Choose an Operating System
Unless you have a larger budget for macOS laptops, then you will usually be choosing between Windows and Chrome operating systems for your business laptop. Windows is a popular choice that you can get in most budget ranges, and is the main operating system of popular brands like Lenovo Intel 11thGen Laptop devices. It's important to understand the differences between the three main operating systems available before you decide which one is the best option for you.
Read More- Laptop Buying Guide: 5 things to see when you are buying a laptop
Mainly, it is down to personal preference. Windows is the standard operating system for work laptops and with this operating system, you'll have more hardware to choose from compared to going with Chrome OS or macOS.
Choose a Design
The next step in picking the best laptop for your business is to figure out which design works best for you. We are all familiar with traditional clamshell-style laptops, but these days they are not the only option available. Hybrid design laptops are becoming more and more popular, allowing you to convert your laptop to a tablet. Some have screens that completely detach from the keyboard to become a tablet while others have 180-degree hinges that allow you to fold the keyboard behind the screen and use it as a tablet. Some other things to consider in terms of design include keyboard comfort, size, and where the laptop will be used.
Compare the Main Specs
Finally, compare the main specs of CPU, RAM, and storage space. The Intel Core i3 and i5 processors tend to work well for business use, but higher is always better if you can afford it. Go for at least 8GB of RAM, and wherever possible, choose a laptop with Solid State Drive storage rather than a standard hard drive.
There's lots to consider when picking out a new laptop for your business, whether you need it for yourself or will be buying a few for members of your team.
Liked this post?
Register at One World News to never miss out on videos, celeb interviews, and best reads.