Kidbinfluencers & Social Media: The pros & cons of introducing your kid to vlogging
---
Social Media has literally taken over our lives. To be honest, it is an addiction. According to a survey conducted in November 2020, people from all walks of life in India spend more than 6 hours on social per week. With the rise of the social media age, children are also exposed to social media. From watching content to even making content, we have seen many kid influencers are loved and adored by many. Kidinfluencers and social media, let us take a look at the pros and cons of exposing children to vlogging at a young age.
These days our social media feed is full of kid influencers. They are full of talent. Be it acting, dancing, singing, cooking, vlogging or modeling, they always manage to endear themselves in the best way possible. At such a young age, they have a huge fan base on various platforms. But do you think it is okay to get such exposure when they barely understand things they are doing?
What is Sharenting?
Today, everyone has access to technology. And people are more active in the virtual world rather than the real world. From posting travel pictures to even posting small details of life on social media, the digital world has become our only world. Undoubtedly, social media has made us more connected and social. Technology has also taken over our kids. In the past few years, we have seen many kids who have developed a huge fan following on social media and are creating engaging content to keep the audience hooked.
Of course, they are helped by their parents. But exposure to the internet at such a young age can definitely have long-term impacts on them.  Of course, they enjoy the attention and make many laugh but the question is – Will they pursue once they grow up? Do they really have an interest in making videos?
Is vlogging distracting them from outdoor activities and academics? There are so many things that one should keep in mind. Well, it is entirely parents' call. A lot of parents of kid influencers say that they treat Vlogging as an extracurricular activity and do not force their children to make videos. In fact, after some point in time, it will be entirely a child's choice to do it or not.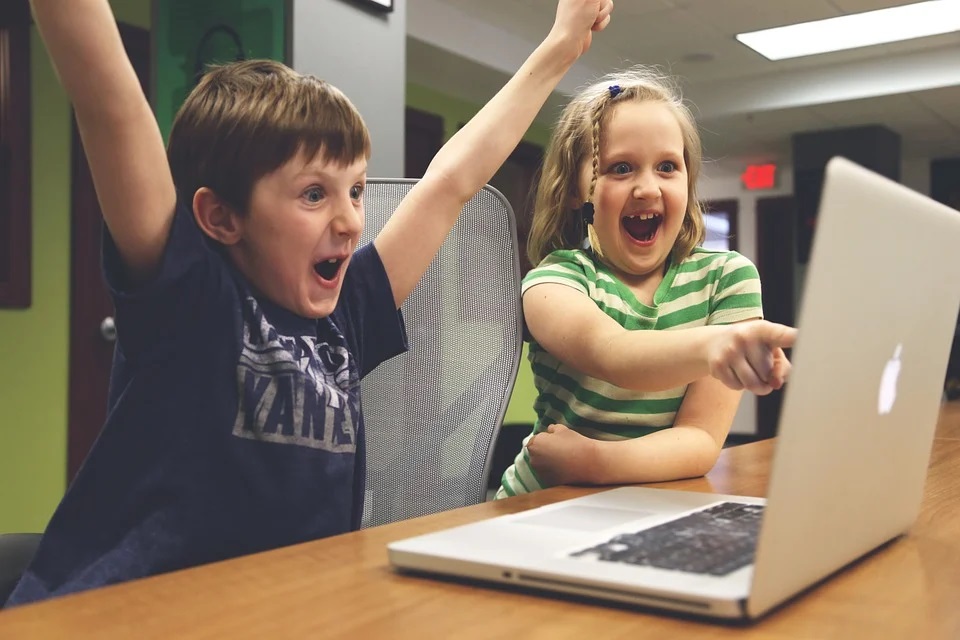 Also Read: Musicians Speak: Pandemic has Changed Music Industry
What can happen once they will grow up? 
There can be mixed reactions from them.  One they can inevitably google themselves. Sometimes children might not like their photos and videos available publicly and sometimes they might get thrilled by googling themselves and go into celebrity treatment mode. A lot of time these children are treated differently. They don't have a normal life in school and other public places and become more self-aware. As they know their all actions are recorded so they become more conscious about their looks, clothes and behaviour which eventually leads them to lose their innocence and childhood.
On the other hand, these little influencers also develop a feeling of superiority and consider themselves different from other kids of their age. One study found that becoming famous is the number 1 goal amongst children age 10-12. May aspire to be YouTube stars and Instagram influencers.
A kid may have the potential to do well in academics or in sports or any other genre but is forced to be a social media star. This is argument leaves us in pretty much the same direction where kids were forced to be scholars and we supported young brains to follow their passion. But now, they are forced to change the whole narrative about themselves and taught to leave a virtual world.
We should also not forget that the crowd on social media will not always be loyal to one particular person. When the child grew older may not receive that attention from the masses which he\she is used to. This will lead to a feeling of self-doubt and be depression.
Suggestions: What should be done 
We are not here to school to school you about parenting. We are sure you must be the best at that. But constant filming of your, using them to garner more money and fame isn't the infringement in right to privacy of them?
Capturing pretty moments of lives is surely not a bad move but broadcasting their whole lives on the internet will make them a different person altogether.
Note: The article is not meant to offend anyone. In fact, it a generic take on Kid influencers.
Have a news story, an interesting write-up, or simply a suggestion? Write to us at info@oneworldnews.com