Kaam Ki Baat
No Service Charge in Restaurants: 7 Khush Khabri to Keep Your Mood Up
Here are seven good news of the week to keep your mood up
---
Highlights: 
Service Charge in Restaurants is not mandatory
Free bus ride
Centre slashes petrol & diesel excise duty, fixes ₹200 subsidies on LPG cylinders
Baljeet Kaur 1st the Indian to scale four 8000-meter summits in 25 days
Scroll for more…
From making service charge optional at the restaurant to reducing petrol prices, aam aadmi can finally take a sigh of relief. However, this is not it. We have curated seven such Khush Khabri that will cheer your mood this weekend.
Here are seven good news of the week to keep your mood up.
Good news: Service Charge in Restaurants is not mandatory
The union government, on May 23, warned restaurants against forcing customers to pay service charges and reminded them that its collection is voluntary and is not mandated by law. The DoCA (Deed of Company Arrangement) said that it had taken note of media reports and grievances registered by consumers on the NCH (National Consumer Helpline) that restaurants are collecting these charges by default.
Khush Khabri: Free bus ride
Congrats Delhi! After a long wait, prototype of DTC's first 100% Electric bus has reached Delhi! Hon'ble CM @ArvindKejriwal will soon flag off this Electric bus. pic.twitter.com/PLqyPIXpuX

— Kailash Gahlot (@kgahlot) January 2, 2022
Delhi Chief Minister Arvind Kejriwal flagged 150 new electric buses from the Indraprastha Depot. For three days, commuters will be able to travel for free in these.
According to the Delhi government, women commuters will travel free on these buses for all days.
Inspiring: Women Health workers in Chhattisgarh walk 10 km
Two female health workers with their teams had to make a trek of 10km through hilly forests and steep terrain to conduct health check-ups in tribal-dominated Jhalwasa village in Chhattisgarh's Balrampur district. The district administration is currently running health camps.
Khush Khabri: Indian army gets its 1st woman combat aviator
Captain Abhilasha Barak became the 1st woman officer to join the Army Aviation Corps as a combat aviator. She has completed the combat army aviation course.
Read more: 3 Fake News of the Week You Should Share
Captain Barak is from Haryana and was commissioned into the Army Air Defence Corps in September 2018. She has completed several professional military courses.
Good news: Baljeet Kaur 1st the Indian to scale four 8000-meter summits in 25 days
Encouraging women mountaineering, a 27-year-old girl from Himachal Pradesh, Baljeet Kaur, became the 1st Indian mountaineer to scale four 8000-meter peaks back-to-back in less than a month. She climbed Mount Lhotse, the 4th highest mountain globally at 8516 meters.
Previously, she has climbed Mount Annapurna, the 10th highest mountain globally at 8091 meters, and mount Kanchenjunga, the 3rd highest peak at 8586 meters.
Khush Khabri: Centre slashes petrol & diesel excise duty, fixes ₹200 subsidies on LPG cylinders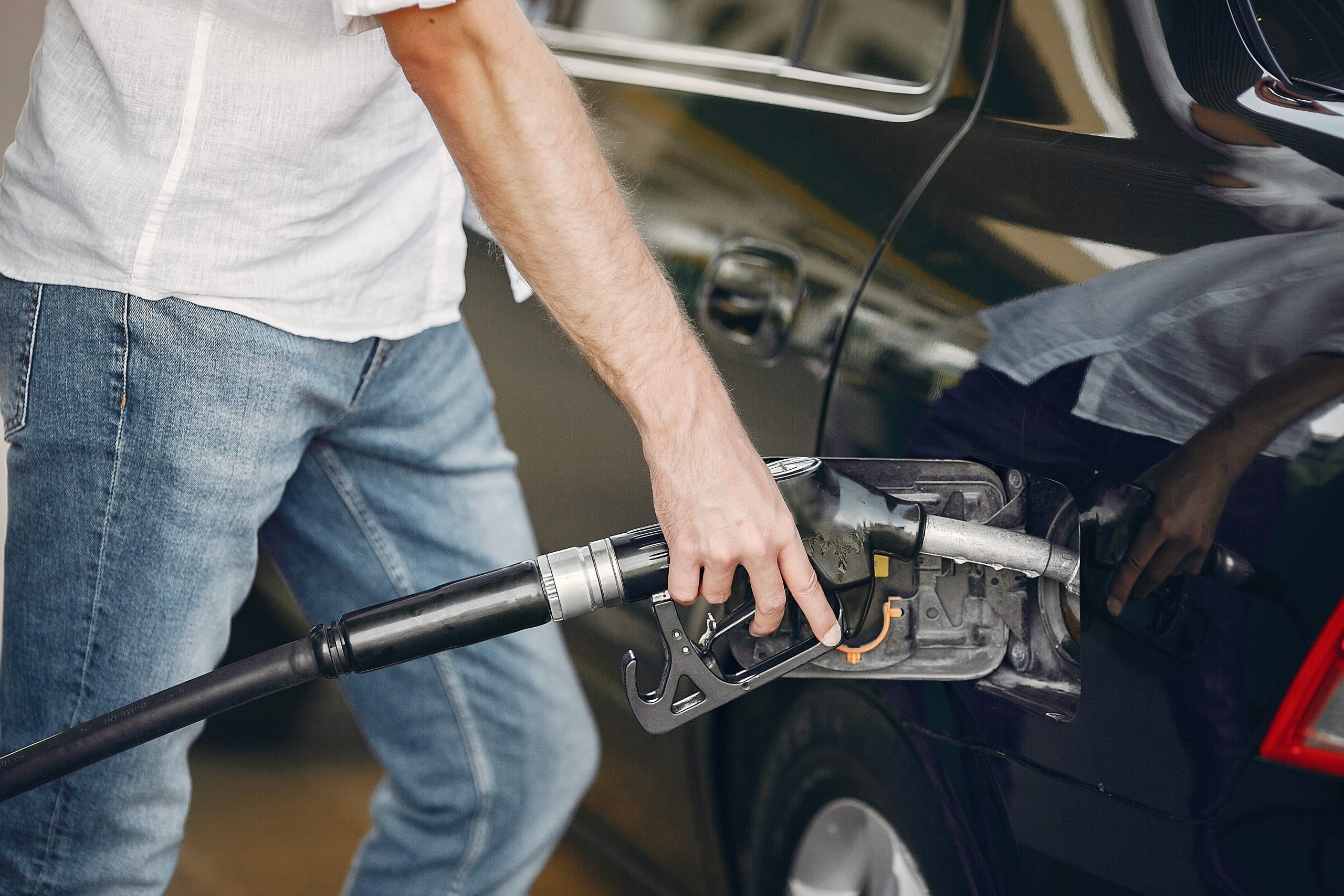 Taking a citizen-friendly step to curb inflation, the central government has slashed the excise duty on petrol by a record ₹8 per litre and diesel by ₹6 per litre. This will result in a reduction of ₹9.5 litres on petrol and ₹7 a litre on diesel.
The government has also decided to give ₹200 per cylinder subsidy to Ujjwala Yojana beneficiaries for 12 cylinders.
Read More- Microplastics Found In The Human Blood. What Does That Mean?
Good news: WHO honours India's 1 million women ASHA volunteers
#PositiveStories: India's all-women ASHA volunteers have been honoured by the WHO for their crucial role in providing healthcare in rural areas and efforts to rein in the COVID-19 pandemic.
.
Limitless Stree has launched the Stand Up for Stree – Menstrual Hygiene Campaign! pic.twitter.com/oxekt0Yzed

— Limitless Stree (@Limitless_Stree) May 27, 2022
The World Health Organisation awarded India's one million all-women ASHA volunteers for their crucial role in providing direct access to rural health facilities. They also sacrificed a lot to stop the coronavirus pandemic in the country.
As the first point of contact in rural India, ASHA volunteers are affiliated with the Indian government's health department. Most of them gained the spotlight during the pandemic's peak in India for conducting door-to-door checks to trace coronavirus patients.
Have a happy weekend!
Liked this post?
Register at One World News to never miss out on videos, celeb interviews, and best reads.