Hot Topics
Kargil War: Stories of Heroes in Uniform
We had heard a plethora of Kargil war stories but some still remain unheard. Let's take a look at what veterans have to share
---
The Kargil war was a 1999 war fought against all the odds. A war that was fought after 52 years of independence. The battle commenced shortly after the signing of the Lahore declaration in 1999 when the Pakistan army surreptitiously occupied the winter vacated posts of the Indian Army. After two months of violent confrontation, the war ended on 26 July 1999.
The Kargil war had a significant impact on India, including leaders and armies across the world. They were astonished at their feat, fighting more than 2km above sea level. Besides this, there are movies made glorifying the feat achieved by Indian soldiers as it should be. There are no Indians who aren't proud of this achievement. 26 July is remembered as Kargil Vijay Diwas, and on this day, the Prime Minister of India pays homage to the martyred soldiers at Amar Jawan Jyoti at India gate.
Kargil war begins…
Some very rare pictures from the 1999 Kargil conflict and moments of victory. One can spot Col MB Ravindranath (alas, no more with us), Gen VP Malik, Brig Devinder, Gen Kishan Pal among others. Photos: Courtesy Col SC Tyagi (retd). pl help identify others if you can pic.twitter.com/mO0xdmkIfG

— Nitin A. Gokhale (@nitingokhale) July 26, 2018
Everyone across India has heard of the war heroes like Captain Vikram Batra, Lt. Manoj Kumar Pandey, Lt. Balwan Singh, and many more who sacrificed themselves to achieve victory, but what about those who survived or those who provided medical aid at the height of around 2km running and rescuing them from the bullet-struck battlefield who fearlessly put themselves in danger to save others?
It was not just infantry. It is not just an armoured Corps. Indian Army medical corps in the Kargil conflict in 1999 played a crucial role in relieving the soldiers' physical suffering and treating their wounds.
Colonel Vijay Kumar, awarded Sena Medal, was posted as the Regimental Medical Officer of an Infantry Battalion near the Srinagar-Leh Highway. He received a message that his unit was moving to the Dras sector, moving towards the Line of Control with the Alpha Company of his battalion was ambushed by heavy weaponry and artillery shelling. During the war, he managed casualties in a rugged, high-altitude area with no cover, especially under heavy enemy fire and artillery shelling under challenging and extreme weather conditions.
Every patient and injured war soldier was a different case and a challenge to the medical team and the doctors. There were even cases where the sturdiest of hearts were broken at the site of the injured and the dead.
Colonel Rajesh Adhau, Sena Medal, feels nostalgic while remembering the first day of climb during the battle for point 5140, when he and his men were moving towards the Hump area, creeping towards their target inch by inch. He was utterly exhausted and wanted to halt near a giant boulder, and his men told him not to stop and pushed him further ahead. After walking about 50 meters, he saw an artillery shell exploding on the same rock he had intended to prevent. He thanked God and Lt. Col YK Joshi, who did not let him stop.
Every day during the war was a historical moment of heroism and motivation for all the soldiers fighting to achieve victory.
Col SC Tyagi, Kargil Veteran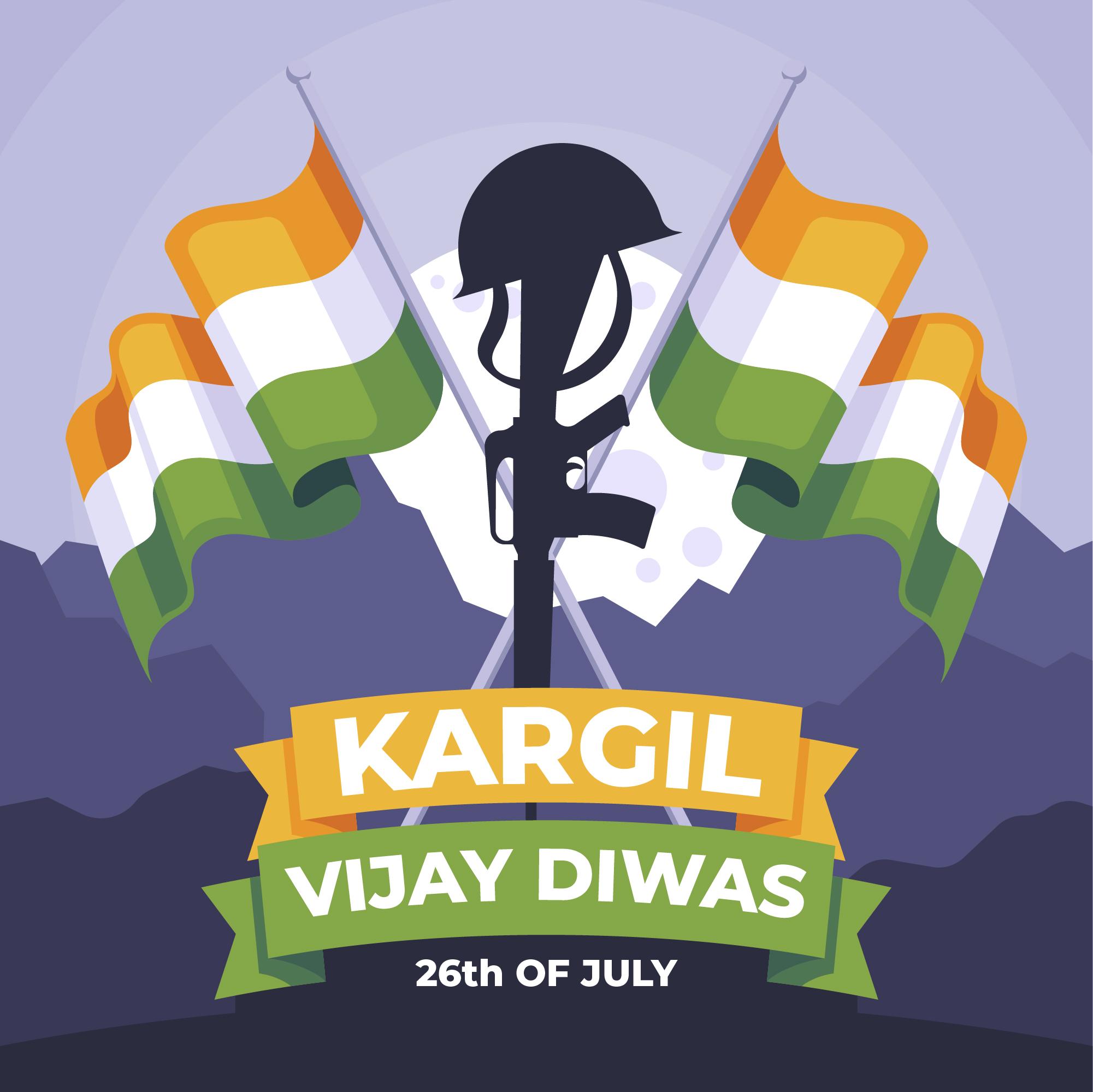 'Talking about Kargil teleports me into a sensitive zone where memories become real and start playing out right in front of me; you could touch, feel and listen to them or simply watch them unfold for hours until interrupted.'– Col Sc Tyagi
Some did not succumb to serious critical injuries but are now disabled or unable to serve in the military. People do sometimes wonder what kind of lives they are living now.
Some have retired and are living on pensions from the government, some are continuing to serve and make a name for themselves in sports for the physically challenged. Then some have started their own business or are telling their war experiences to make a living.
Liked this post?
Register at One World News to never miss out on videos, celeb interviews, and best reads.