Akhilesh Yadav to lay foundation for the project today!
---
Kanpur and Metro
Akhilesh Yadav to lay foundation for the project today!:- Well, soon Kanpur will also get its name registered among the cities, which have metro lines. According to reports, Uttar Pradesh Chief Minister Akhilesh Yadav will today lay the foundation stone of the ambitious Rs 13,721 crore Kanpur metro.
In a statement District Magistrate, Kaushal Raj Sharma said , "Akhilesh Yadav will lay the foundation stone of the Kanpur metro and will also inaugurate other projects of Kanpur Development Authority (KDA) in the city."
As per reports, the foundation function will take place in the presence of Union Urban Development Minister Venkaiah Naidu along with the BJP leader Murli Joshi and UP Minister Ahmad Hasan.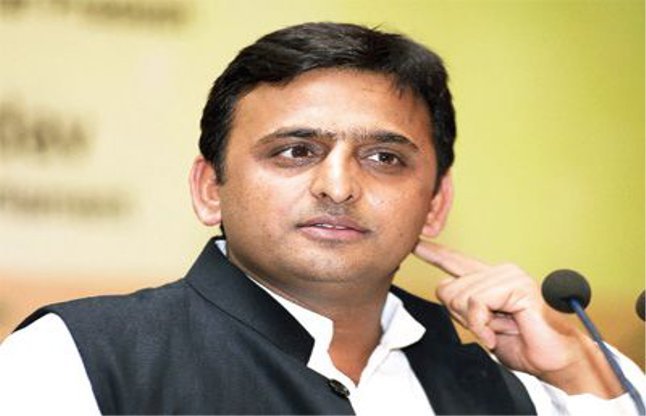 Read Here : India becomes No.1 again after winning test series
Central – State and Project
Notably the metro project of Kanpur is the joint project by Central and state governments for which the BJP-led Central government has allocated Rs 50 crore.
Kanpur is not the first city in Uttar Pradesh to get metro, before this Lucknow has got it. The Lucknow metro line would commence in two phases. The first phase started in year September, 2014. And second phase will start from September 2018.
Chief Minister, Akhilesh Yadav will inaugurate the green city project along with 115 other projects of KDA worth Rs.15,000 crore.
Apart from Kanpur, there are so many cities that have metro lines. Including the biggest one in Delhi. The oldest metro line is in Kolkata.
Metro and commuters
Metro has made travelling very easy and smooth . As the traffic free traveling has become boon for the commuters and now Kanpur will also get the Metro gift soon. And will make travelling easy for daily commuters.
Metro and Employment
Of course this would also increase the employment opportunities in the city and would also help youngesters to get advantage of this project.
Have a news story, an interesting write-up or simply a suggestion? Write to us at
info@oneworldnews.in