JOYOUS NEWS
Kabir says introspect and discover what is wrong in your life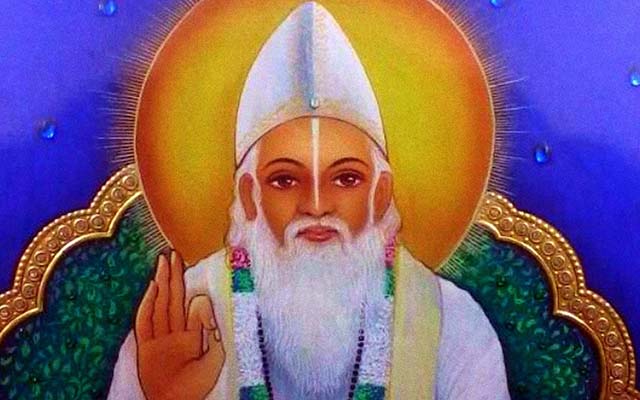 Kabir was a famous mystic, who lived in Benaras (now Varanasi) in the 1500s. Making a living as a 'julaha', or weaver, no one knows about his origins, whether he was a muslim or a hindu, is still a mystery.
However, his couplets, which still leave one in amazement, are steeped deep in earthy common sense, and make one take a pause, and introspect.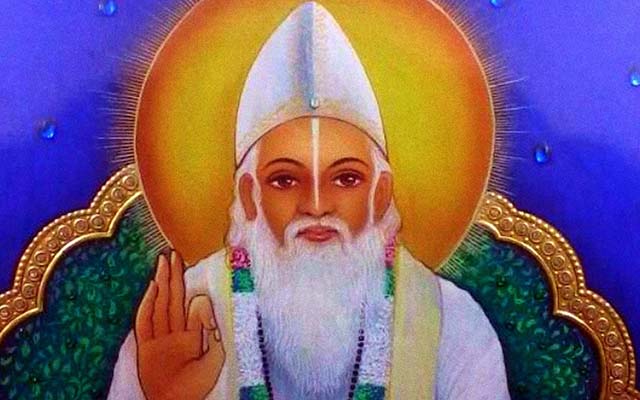 One such couplet is:
"Bura jo dekhan main chala, bura na miliya koi
Jo dil dekha aapno, moh se bura na koi."
Literally Meaning " When I went to search for bad people, I didn't find anyone. Yet, when I peered into my own heart, I found no one worse."
Is it not true, we as humans always like to pass the buck, and like to blame others for our own 'misfortunes'. Of course, when it comes to 'fortunes', it is an entirely different story. Then it is all 'us', and 'our' doing, our good karmas, which got us the good fortune.
However, Kabir teaches us to simply introspect within ourselves, because our external environment is just a mirror of our internal environment. So, if we just peer into ourselves, and be truthful (atleast with ourselves), we will find the answers to our problems.
Once we know what we have been doing wrong, then taking corrective action, by bringing in forgiveness and love are easy.