Lifestyle
Work from Home: Juggling between the Highs and Lows of Living at Work
Work from home is not easy, especially when it is about living at work
---
Well, winters are here, and it is almost one year anniversary of the pandemic and we are sure if you didn't enjoy your makeshift workstation till now, now you will. As no need to get up early in the morning. Well, by now, the world must have been accustomed to living at work? With most of the offices initiating the flexible working hours, there is not a doubt that people have got this habit developed of sitting in front of the screens and being at a space of delivering work whenever it comes on the table. Well, to relate with it, you must have found your reporting manager calling you at odd hours, asking you to do a particular piece of work and the fact is that you wouldn't have been in a position to say a no because the COVID-19 made you sign up for it. Right?
Well, where this was a crisis, the boon can be- being at an ease, spending time with your friends, choosing to pass time at your comfort desk even at hours in which you were supposed to be in the office. Well, there are a lot of ways to explain this 'work from home' thing. If you will ask about us, we are working from home, but then we are working on ground stories, go out every now and then to bring news for you, so, will it be a work from home? Well, we also are confused at defining it but here are a few highs and lows of Living at Work that you might relate with.
Read more: Capitalism Normalizes Overworking: Overworking is not something you should celebrate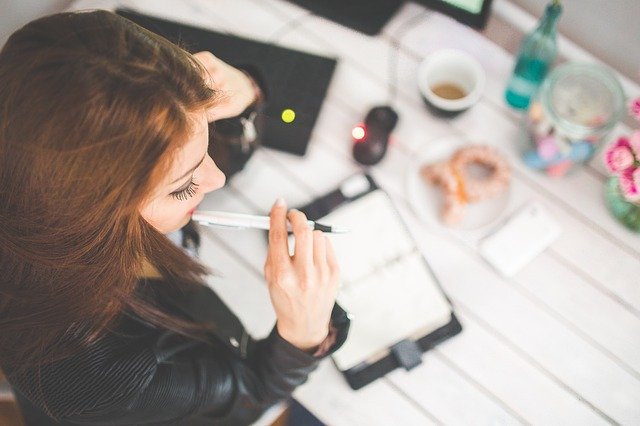 The Highs
Getting up late and saving time on travel – Okay, so now what you have started to do is you get up, freshen up, take a bath (only if you feel like it) and log in for work, that too on time. You don't have to take that long metro/ cab/ bus ride to reach your office with a fear of getting late.
You can remain in your pyjamas, in your cosy blanket and still work – Well, this one will be the favourite one, especially in the days about to come.
Snacking whenever you want – Where at your workplace, you had a restriction of eating in the breaks, here, you can do that at your ease. And especially those who live with their parents, it has become a treat for them as the case has now become food, anytime at the workstation.
Do household chores and errands – Well, when you were in your workplace, it wasn't so that you used to work every minute of your shift. But even at your breaks, you were to sit in the office and supposed to refresh your mind here and there. Now, you can actually choose to take a nap, sit with your family for a while or simply make a cup of coffee according to as per your taste with your favourite music at your ease and relax while you take your short break.
The Lows
No Real Human Interaction – Well, video calls have become more common during the pandemic, but a healthy work culture that used to sustain with meeting the colleagues every day might not sustain now.
Your family can disturb you anytime they want and you won't even be able to get rid of them – Well, this is something every person living in family and working must have faced. But that is home. No?
If your boss calls you anytime the work comes up, since it is a flexible working hour, you can't really deny.
You don't really have a routine – Well, having a disciplined routine is an essential part of life but work from home has definitely taken a toll on that.
Well, these are some of the Highs and Lows that came to our mind, what's in your mind? What are your highs and lows with work from home, let us know in comments.
Have a news story, an interesting write-up or simply a suggestion? Write to us at info@oneworldnews.com