Lifestyle
Are You a Job Hopper? Quitting a Job Before a Year Could be Bad for a Resume?
Being a Job Hopper can severely affect your Resume. Here are the Dos & Don'ts!
---
Times are changing all across the globe, and so are the working trends. Especially the millennials. They are more open to challenges and risks. We all look for better opportunities and want to explore new things, right? And this sometimes results in Quitting a job. Especially in recent years, many people underwent a process of introspection and decided to follow their passion and gave up even their highest-paying job. Quitting a Job is one of the crucial decisions in an individual's life. But is it that bad for the resume and worse if you are a habitual job hopper?
How can it affect your resume?
Many things need to be taken into consideration before finally sending your resignation. Many experts believe quitting a job in less than one year can badly affect your resume. Is it awful for the resume? Or is there any other part that we need to see? Quitting a job before one year can be perceived as a lack of direction and commitment. There could be various reasons behind quitting a job – an individual's financial stability, an appetite for risks, and the environment in the company, among many others. So, it would help if you did not always blame it on millennials.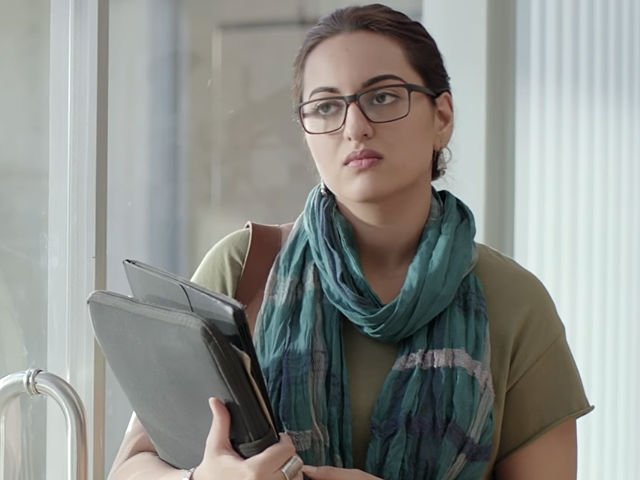 Job hoppers? Don't Quit So early
There are two types of people. For some, monetary satisfaction is essential; for others, it is all about their passion. Money doesn't matter to them. The latter will look for a job change if they cannot pursue their dreams. But is it okay to say goodbye to your company in less than a year?
Here are a few things you need to take into consideration before saying Goodbye to your Job: 
o You can gather much knowledge when you keep changing or hopping your jobs frequently. Every workplace will teach you something. On the other hand, sticking to one particular Job may not give you many opportunities to explore new things but will surely provide expertise in one field.
o A new job will push you out of your comfort zone and test your limits. Working in the same organization will not let you leave your comfort zone.
o If you are looking for frequent bumps to your paycheck, sticking to one Job won't work. It would be best if you changed your Job to increase your salary.
o If the organization's environment is not good, then a job change is the only option.
o Talk to your seniors about their experience in the firm, and if they are happy, you should wait because loyalty always pays.
o Switch only if you are getting a good raise or for a more prestigious organization.
o Introspect your growth opportunity in the firm; if they are strong, it is better to stay.
Also Read: Looking For A Job Change? Here Are Few Things To Be Kept In Mind
 Why is it okay to stick for one year? 
One year is not an extended period. Being a job hopper or quitting a job in less than one year won't be a major setback for your resume. But there is no harm in sticking to an organization for at least one year if everything is going well.
Edit- Ayushi Mittal
Like this post?
Register at 

One World News to never miss out on videos, celeb interviews, and best reads.