Hot Topics
Jio 5G is here to rescue Indians: Important details to understand
Jio is just waiting for the government to sell spectrum for the 5G trials in India
---
Mukesh Ambani on Wednesday announced in the AGM meeting that Reliance Jio has designed and developed a complete indigenous solution ready for deployment. This comes after a ban on Huawei products in the United Kingdom. Huawei is one of the most popular companies to avail 5G equipment across the globe. The United States has already banned  Chinese company citing data security. Huawei avails 5G equipment at a lower cost than Nokia and Ericsson. However, the Indian government is yet to decide on the future of Huawei 5G products in India.
Currently, both the equipment vendors and service providers have completed lab trials of 5G network components. They were earlier scheduled to commence field trials in 2019, but weren't able to. The telecom companies are also waiting for the Department of Telecommunication to allocate test spectrum. Service providers have already tied with 5G equipment sellers Nokia and Ericsson.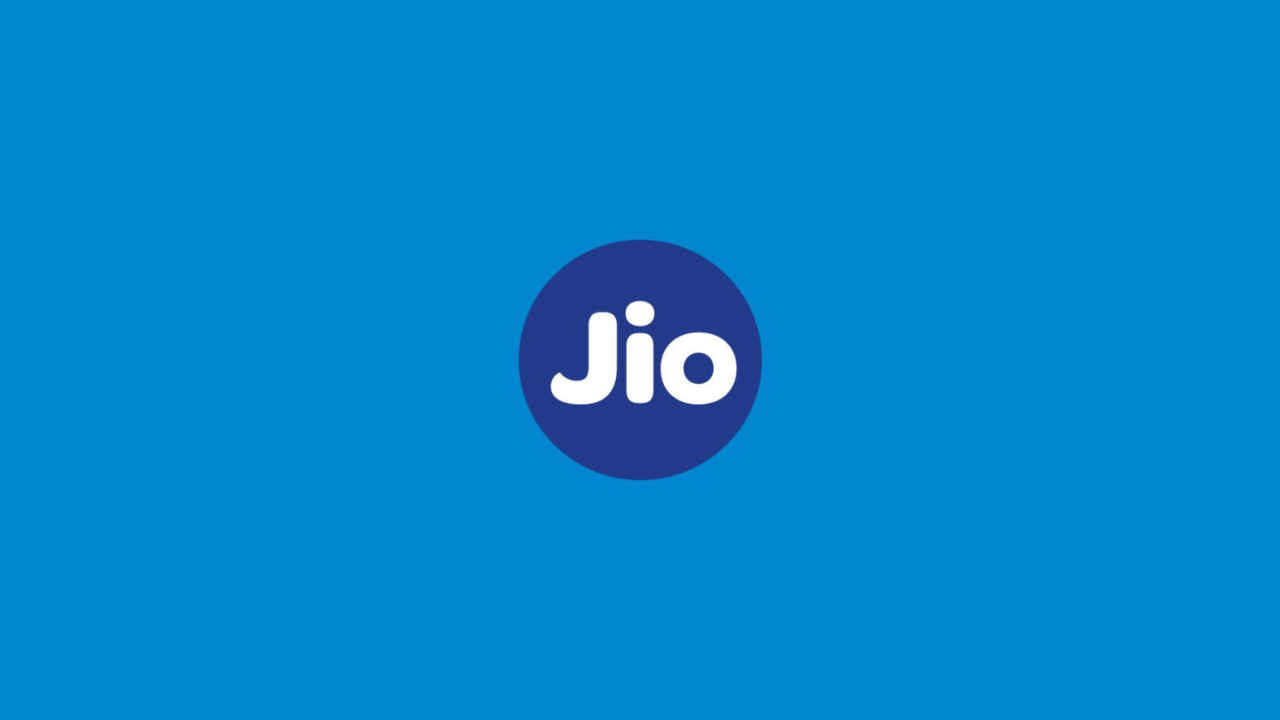 What is Jio's 5G solution?
Jio is said to have a complete end-to-end solution for 5G prepared by the company itself. It is ready to be deployed once the government allows the network to be in place. This solution can also be used by other telecom operators like Airtel, Vodafone Idea as a complete managed service. Jio has also partnered with Qualcomm to rollout advanced 5G infrastructure and 5G services to India customers. Additionally, Jio has partnered with Google to develop affordable smartphones using an optimized Android-based operating system. Not just the network but the mobile phones and other networking devices also needs to be upgraded in enjoy the full benefit of 5G services. 5G uses the beam tracking to follow all the devices on the network providing them consistent connection in real-time for the consumer's devices.
Read more: Jasleen Bhalla, the voice behind Corona Caller Tune: A story that proves 'Life Mai turning point Kabhi bhi aa sakta hai'
5G explained!
5G also called the fifth generation operates on three spectrum bands. The high-band spectrum offers the highest speed but has very low coverage area and penetration capabilities especially in underground conditions. The telecommunication company will require to install a large number of smaller towers to ensure high-speed performance and adequate coverage. The medium bank spectrum as the name suggests gives lower speed than the high-band while higher speed than the low-band. Telecommunication companies have observed limited penetration of network into buildings in the mid-band spectrums. The third spectrum band is the low-band spectrum which covers a large area and works fast even in the underground conditions. However, the maximum speed limit for the band can go only 100 Mbps.
In the United States, AT&T has been providing 5G services since 2018. Other companies like Verizon and others have caught up and are providing limited services on a test care basis to the consumers.
Have a news story, an interesting write-up or simply a suggestion? Write to us at info@oneworldnews.com