NATION
Jignesh Mevani detained by Gujarat police, amid PM Modi's visit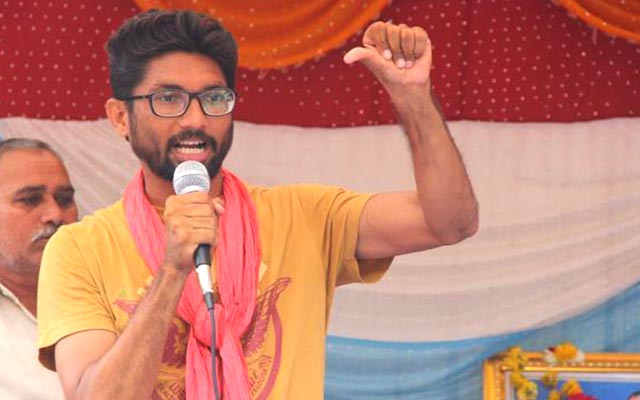 Jignesh Mevani, who is known as the face of Gujarati dalit agitation, was on Friday detained by the state police, moments after he had arrived at Sardar Vallabhbhai Patel international airport in Ahmedabad.
Mevani, who has been spearheading the agitation, which was triggered by the Una flogging incident, was reported to be arrested as a preventive measure as Prime Minister Narendra Modi was expected to arrive at the same airport an hour later to further begin his two-day Gujarat tour. The tour will coincide with his 66th birthday today.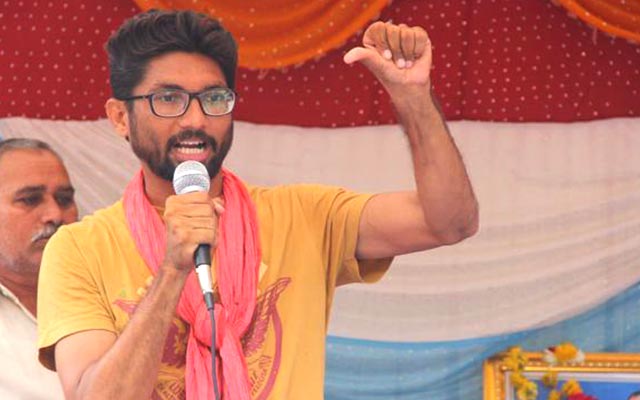 Jignesh Mevani
"Mevani was coming from Delhi after addressing a public meeting at Jantar Mantar. Fearing that he might create some problem at the felicitation event organized for PM Modi near the airport, he was detained," said Subodh Parmar, his aide and member of Dalit Adhikar Manch.
However, hours before, in Delhi, Mevani had made an announcement that a rail-roko agitation would be launched from the date October 1 in Gujarat, if the government did not comply with their demand for a 5-acre land which should be allotted to every dalit family in the state.
Dalits had made this demand at the flag-hoisting ceremony in Una on August 15 at the end of a 10-day march against the alleged atrocities against the group.
breaking news, latest news, sports news, business news, entertainment news, Politics news, Nation news, world news, literature news , social news, Automobiles, education news health news, gaming news , technology news, science news , top stories, Astrology News