#JCBKiKhudayi: Why the Hoopla is created on social media?
---
We all know the incredible power of social media. Anybody can become a star in this social media age. Any random thing can go viral overnight, and the next morning your feed will be full of it. Yes, we are talking about JCB Meme. It has become the talk town from the past few days. #JCBKiKhudayi is currently trending on twitter and netizens are leaving no stone unturned in sharing hilarious memes.
To simply put, 'Social Media Ki Taqat Par Sandhey Nhi Karte'. JCB Memes are all over the internet. Actress Sunny Leone also took social media and shared her image on JCB. A lot of people were not even aware that what's the hoopla all about?
#JCBKi Khudayi is going trending comes from the fact that several people, especially Indians are watching videos of JCB excavator digging dirt. According to the Google report, it is the biggest desi Meme of 2019. Indians were mercilessly Googling their queries about JCB Ki Khudayi.
Here is a list of few hilarious memes that will definitely tickle your funny bones, take a look:
Sunny Leone has changed the Profession, Kya?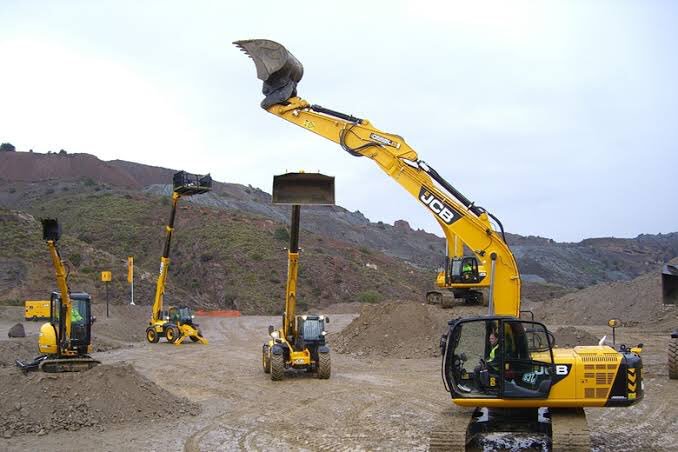 East Delhi Jana Padta hai Dekhne!
BIG NEWS 🔵 #JCBkiKhudaai #jcbmemes pic.twitter.com/X3wxp2ESM5

— Lalit 🏐 (@wtflalit) May 29, 2019
3. To relax, all you need to see is #JCBKiKhudayi
When tea/coffee break at work is just not enough, you need this #JCBkiKhudaai pic.twitter.com/jPkTZXcRbs

— Krishna Shamanth ॐ 🇮🇳 (@KrishnaShamanth) May 29, 2019
Munna Bhai ne Ki JCB Ki Khudayi
#JCBkiKhudaai is now unstoppable 😂😂 #munnabhai pic.twitter.com/hxqN4EJXX7

— Nikhil Gopinathan🇮🇳 (@MechanikhilEr) May 29, 2019
5. Oh that's not fair
Jab society mei #JCBkiKhudaai ho rahi hai but you have to go to work. pic.twitter.com/pfGXO5CVt5

— somebody (@coffeeoholic) May 29, 2019
If you haven't yet posted anything about it, you should also join the bandwagon. Please, this is just a suggestion, you are free to make your choice.
Have a news story, an interesting write-up or simply a suggestion? Write to us at info@oneworldnews.in