Here are five important things you need to know about Himachal Pradesh's new CM
---
Finally, Jairam Thakur was selected as the Chief Minister of Himachal Pradesh by the BJP party. There was a tough competition between him and Jagat Prakash Nadda but finally, he was picked up by the party.
The BJP party won comfortably in the recently concluded assembly election in Himachal Pradesh, a swing state which is currently governed by Congress.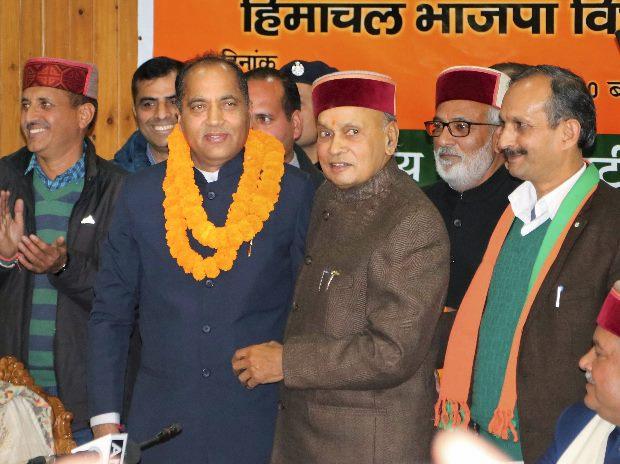 Related : Places you cannot miss in Himachal Pradesh
Jairam Thakur will take oath as Chief Minister on December 27 and as he prepares to take charge of the Himalayan state, here are seven  things you should know about him.
He was a minister in the previous BJP government
 He is from the Mandi Belt and is the very first minister from that region. Also, BJP's performance was really impressive. It won 9 out 0f 10 seats.
 He was also the state unit president between 2006- 2009.
He has experience both in organization and administration.
Notably, he is quite close to JP Nadda and that's why he enjoys support from the BJP top brass.
He was born in 1965 and his father was a farmer
Jairam Thakur has acquired an MA degree from Punjab University.
According to reports, Jairam Thakur became the first choice of the party because of his non –aggressive nature. He is known as the gentle face of BJP party.
Have a news story, an interesting write-up or simply a suggestion? Write to us at
info@oneworldnews.in