We all are part of this digital world. Digital content consumption is on the rise and content aggregators face the challenge of how to customize, curate and present diverse content to users. Content providers ofently face difficulties in distributing content of different formats, while consumers are swamped by an information overload.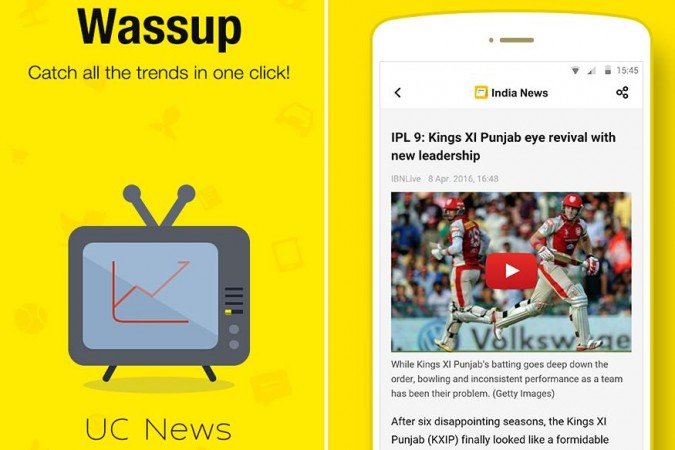 UC News
The solution to this major problem is here, UCWeb India, part of Alibaba Mobile Business Group, has announced the launch of UC News – a platform that brings together news content from over 20 featured channels, including news, cricket, technology, entertainment, movies, lifestyle and more.
UC News is the perfect answer providing relevant, local, community-centric content. The app, developed exclusively for our country India, is powered by the company's big data technology that tracks and matches the trending keywords on Facebook and Twitter and decides on the trending topics before recommending them to the user.
Not only this UC News also offers a platform that brings together both traditional and new media content creators in a single place, and introduces them to millions of Indian users who already enjoy a faster browsing experience on UC Bowser. It is very simple and easy to use app and features are user friendly.
Additionally the app also allows users to customize content subscription, as they can choose any kind of content they wish to consume. On the work front UC News is also planning to partner with self-publishers and key opinion leaders in the future for original content.