JOYOUS NEWS
It will be Virat's test in Delhi test match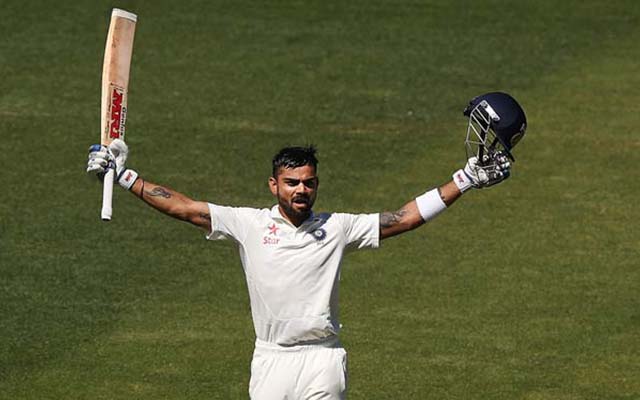 As a captain, Kohli will play his first match in his home ground in Delhi at Feroz shah Kotla stadium from 3 December to 7 December. Virat and team lead the 4 match series by 2-0 and Kohli don't want to give any chance to South Africa.
As a captain, it's a real test for Virat Kohli while playing in his home ground. In this match, he has to prove that, India didn't win the match just because of turning pitch but they won because Indian players played much better than South African players.
India defeated world's no.1 team in test series after 11 years. On other side South Africa lose any series at overseas after 9 years.
Still there is controversy about pitch, instead of appreciating historic victory of India against South Africa. Just because of this controversy, team has got affected.