Kaam Ki Baat
Suicide, Stigma, and endless Media Reports: How it is impacting youth?
Is media glorifying Suicides? Drawing a line is really important while reporting, especially at this hour
---
It's almost two months since Sushant Singh Rajput passed away. The death came as a huge shock for the country. Honestly, it seems that time has stood still ever since the news broke out.  Sushant's untimely death triggered an uproar of debate on nepotism, favouritism, Bollywood Mafia, lobbying in Bollywood and mental health conditions. Many fans and Bollywood enthusiasts for whom Sushant was very dear, started targeting and slamming star kids on social media handles. Police said that Sushant hanged himself and was battling with depression.
After the death of Sushant, several tragic incidents of fans taking their lives citing unbearable grief and pain have been reported. A young Bareli boy died by suicide just days after knowing about Sushant's death. According to reports, the boy who was still in school, allegedly wrote in his suicide letter, "If he can do it why can't I." Sorrowfully, this news was not a single incident across the nation.
Later, another news surfaced of the suicide of a teenage TikTok star who had a massive fan following on the app and other social media platforms. In another separate incident, an 18-year-old TikTok star died by suicide. Reports claimed that the girl was suffering from depression and the ban on TikTok pushed her to the edge.
We talked to Dr Nitin Kumar Verma, Assistant Professor in the Psychology Department of Bharti College in Delhi University about why the numbers of suicides have increased. He said, "The biggest reason for suicide is loneliness and the way people are moving from joint family to small family, there has been a decline in the emotional attachment in the behaviour of people. And presently when the country is battling COVID-19, these problems have increased as many governmental and non-governmental offices are closed. While some people have become have jobless others have become anxious at home as they have nothing to do. People gradually started feeling alone and different. And finally, when they can't understand anything, they take steps like suicide. But we if we don't make them feel lonely, then suicide can be easily prevented."
Read more: Can we walk the talk, and do some Kaam ki Baat?
Since Sushant's death, we have heard of many celebrities taking their lives.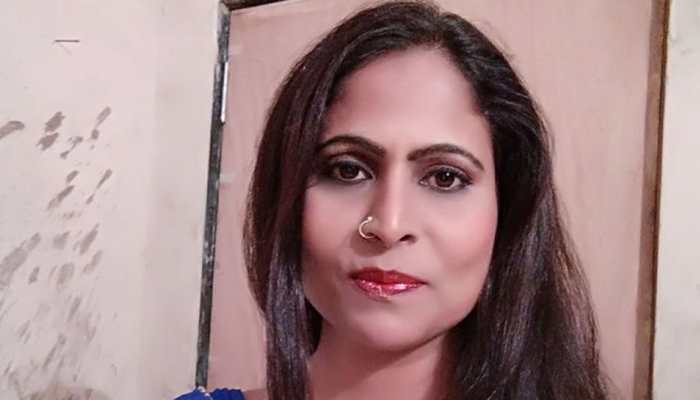 1. Anupama Pathak, Bhojpuri Star allegedly died by suicide at her Dahisar residence in Mumbai on August 2. A day before her death, the 40-year-old actress did a Facebook live on her account and claimed that she felt cheated and she is not being able to trust anyone now.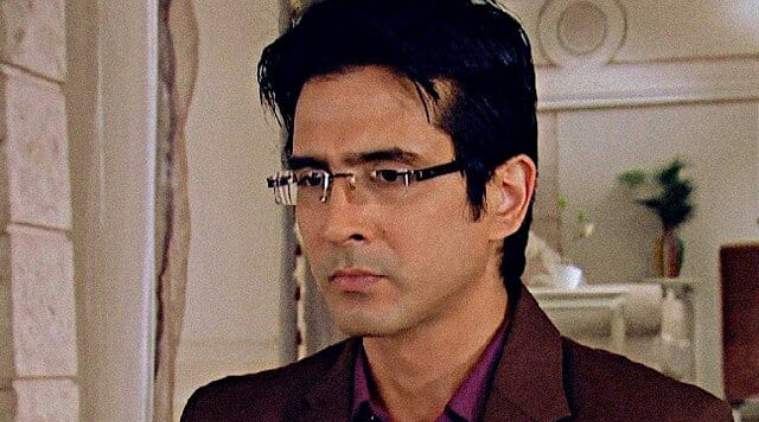 2. Television actor Sameer Sharma was found hanging at his Malad residence in Mumbai. The famous TV star was known for his acting in serials Kahani Ghar Ghar Ki, Dil Kya Chahta Hai andYeh Rishtey Hain Pyaar Ke.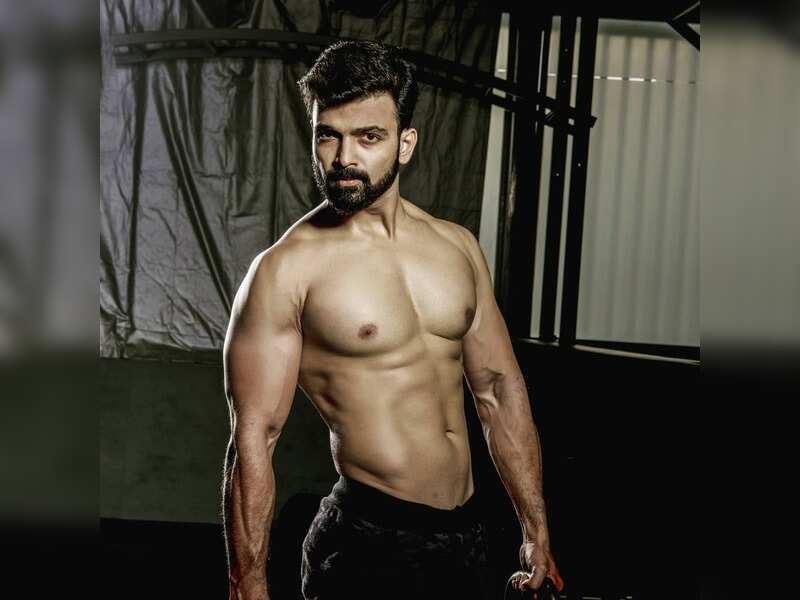 3. Television Actor Susheel Gowda died by suicide at his home town Mandya, Karnataka. The 30-year-old Susheel was known for his role in TV serial Anthapuraand was amongst the popular faces in the TV industry.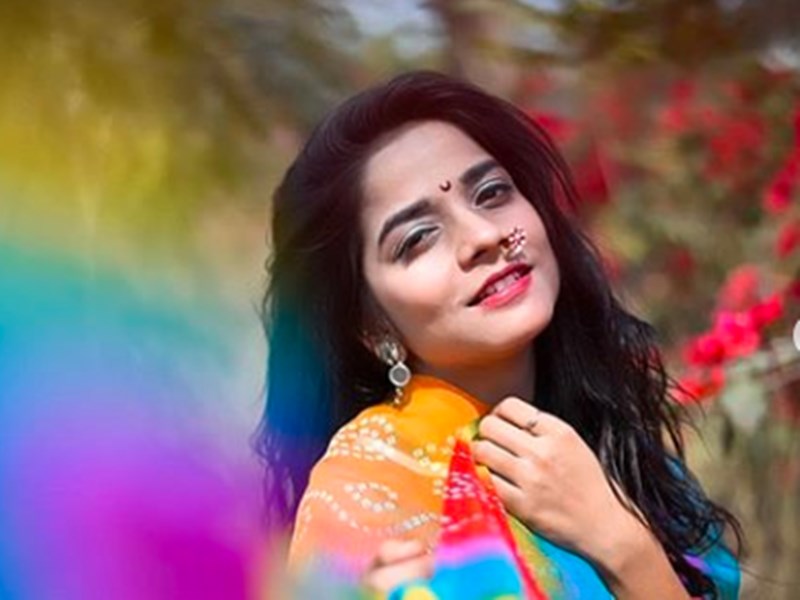 4. "Crime Patrol" actress Preksha Mehta also committed suicide. She was 25 when she decided to end her life by hanging from the ceiling fan on May 25 at her home in Indore, Madhya Pradesh
5. TV actor Manmeet Grewal committed suicide after struggling with dwindling finances amid lockdown as claimed by family friend-producer Manjit Singh Rajput. He was known for his roles in serials like "Aadat Se Majboor" and "Kuldeepak."
Has Sushant's death triggered a flurry of deaths?
These deaths point at a serious question whether Sushant Singh's untimely demise may have also impacted the fragile minds of these people who were having suicidal thoughts and suicide ideations?
There is no denying that Sushant Singh Rajput's death has been personal for the younger generation because the MS Dhoni: The Untold Story actor seemed very relatable. He started from a scratch and then dreamt big like we all do. It can feel very disconcerting for many young people to know that he decided to take his life.
We, Indians are sensitive and meaning-makers. We like things to make sense and if It doesn't, we forge things to make sense. We follow our goals based on the conceptions of ourselves in the universe. So, when a successful celebrity like Sushant decides to take his own life, it becomes difficult for the amateur mind to make sense of it. It can lead many of us and not just vulnerable, to question the reason for our own lives.
People who are in a vulnerable state, especially those who are already facing depression or having suicidal tendencies may feel like suicide as an acceptable norm to end one's life since a known celebrity has done it. The fact that celebrities are a big influence on the minds of people cannot be denied. We are hugely influenced by what they wear, how do they keep hair, what they do in vacant times, their whole fashion sense, are always imitated. We even buy things advertised by them. Hence, their decision of ending their life on their own can trigger the emotion that it is okay to kill yourself.
Khushii Pathak Mishra, founder of "The Mindful Abundance", counsellor & coach while talking to us said that, "The loss of a celebrity feels personal due to the amount of insight we have in their life. Also, when it is a case of a loved and cheered celebrity, people feel even more connected and at a loss of understanding. It often triggers the emotional vulnerabilities for someone who is already struggling emotionally and at that moment it may feel like a choice since a celebrity has done it. Another factor is that there is so much talk around the subject of mental health recently and not all of it is handled correctly. I also feel that everyone is suddenly now paying more attention to any news around suicide which was not in so much light earlier. What we need to understand is that there are always other options."
Has the media reporting of Sushant's death anything to do with increasing suicides?
There have been several studies too that suggests that celebrity's suicide can be contagious and can lead to more people who are battling depression be triggered by it. It is in this regard that media guidelines suggest abstaining from describing the exact method of death as it can lead people to imitate it.
The World Health Organization, in its guidelines issued in 2017 for media on reporting cases of suicide, has warned against publishing suicide news repeatedly and prominently. The WHO, governing body of international public health, has also stated that suicides should not be sensationalized and normalised.  The guidelines suggest refraining from telling the method used for committing suicide, details about the location, photographs of the victim and use of sensational headlines.
Even Psychiatrists have warned against the irresponsible coverage of these types of incidents and especially the glorification of suicides saying that it could cause a snowballing effect which might result in copycat suicides. The phenomenon is known as the Werther effect in medical science terms.
But the way mainstream media has portrayed the death of Sushant Singh has put the media in the witness box for irresponsible coverage. We saw how headlines were sensationalized, how some media people enacted the whole scenario of death, how reports were shown with bluntly disclosed minute details, on the whole, glorified the suicide just for TRP. Not just the national media, the local media of Jharkhand ran the stories of the rising number of suicides amid lockdown and the means used by the victim to end their lives.
While there is already a fear of pandemic coupled with the lockdown which is causing a spike in mental health disorders, the added romanticizing of suicides by media may cost more lives. The expert believes that when media highlights the problems a suicide victim was facing, this enables many people facing the same issue to empathize with the victim and follow the same step. The simple thing is 'The programs that are a TRP hit in a newsroom could be the cause of someone's death who was watching it.'
Have a news story, an interesting write-up or simply a suggestion? Write to us at info@oneworldnews.com