Hot Topics
IPL to kick-start today, 5 reasons why IPL 2020 would be special
IPL 2020 would be a test of organizers and rustiness of players
---
The biggest cricket league in the world, Indian Premier League is all set to begin on 21st September at the Abu Dhabi stadium with defending champion, Mumbai Indians, taking on the finalist of last season, Chennai Super Kings. The void amongst the cricket fans since the lockdown in the country will finally be filled when MS Dhoni will arrive on the ground on Saturday night. However, due to coronavirus measures, spectators will not be allowed in the stadiums. Still, the IPL is special this season, here are 5 reasons why IPL 2020 would be special.
1. Lots of help for spinners
T-20 is a ruthless game for bowlers. Although one bowler gets to bowl just 4 overs, still they are taken to cleaners in mere 24 balls. Batsmen have evolved their skills so much that it is almost impossible for bowlers to keep safe from the assault of players like Andre Russell, AB de Villiers, Hardik Pandya, MS Dhoni and more. Last year, there were humongous scores on board, but this year it is unlikely to see massive scores. Matches will be played only on three grounds, which means that the pitches will get exhausted in the latter half of the season. The pitches would help slow bowlers, especially spinners. This means you might see spinners dominating the 13th season of IPL.
Read more: With IPL knocking at doors, here is a quick analysis of all the teams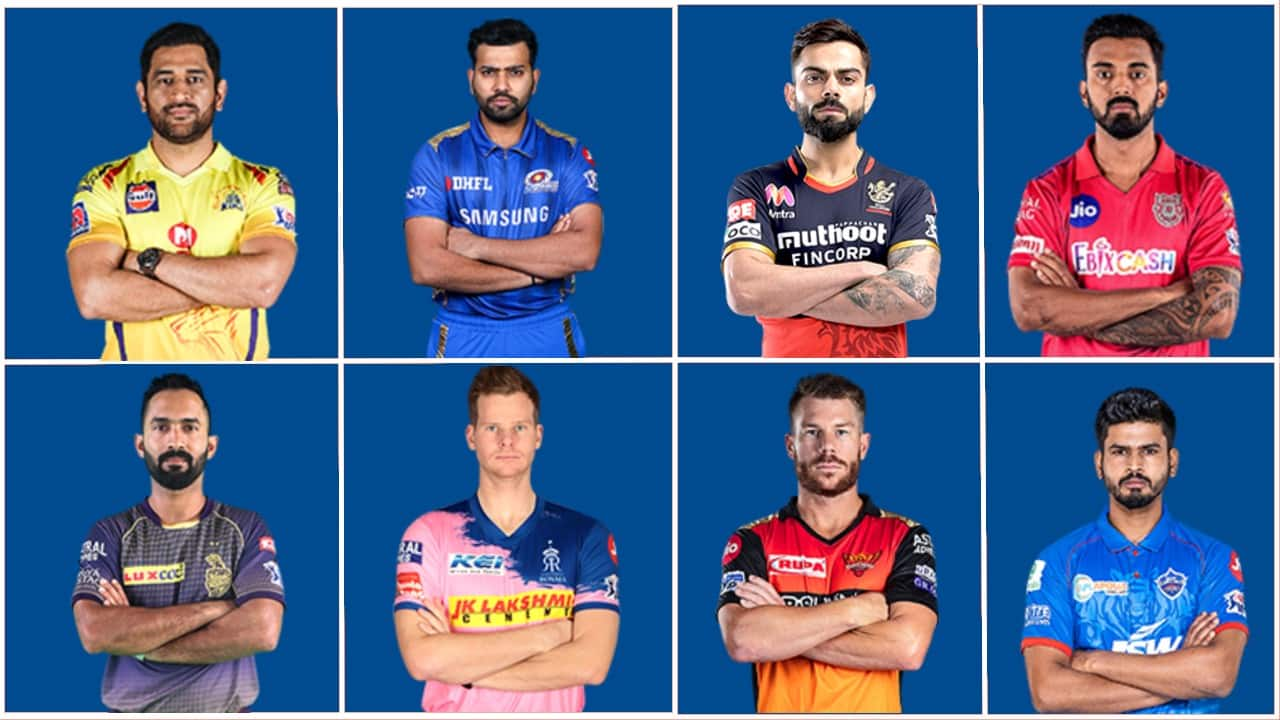 2. Might be our last-ditch to see MS Dhoni on cricket field
MS Dhoni announced his retirement from International Cricket recently. Everyone who wanted to see him bat was devastated with the fact that they won't be able to see Mahi  in blue colours anymore. Dhoni is that kind of personality who doesn't drag anything as he did at the time of retirement from Test Cricket, leaving captaincy in 2017 or the recent 2-line announcement of his International retirement from all forms of the game. So, there are high chances of him retiring from IPL too, after this season. This means that it could be our last-ditch to see MS Dhoni, launching those massive sixes or controlling the game with his cool-calm-composed mind from behind the wickets.
3. A test for the organizers and authorities
Every team has almost 30 members including support staff and it won't be easy for BCCI, IPL franchises, match officials, local administration to maintain the bio-secure bubble of the players. The IPL has got only three grounds, which means that players of all the teams would be near the ground for more than 50 days. It would be a very vital test for the organizers to successfully complete this event amid the fears of COVID-19.
4. Check on the rustiness of players
All the Indian players have not played any cricket for more than 5 months. Almost all of them were in home quarantine for many days, away from the training and practice. Although, they reached UAE more than 20 days ago and have had ample amount of time to prepare themselves, but, they haven't faced real-match situations. There is a good chance that they would be rusty for the first 10 to 15 days of play. It would be a reality check for player's rustiness as the conditions in UAE is not similar to India. It would be interesting to see how quick players adapt to the situation and find the rhythm.
5. Shape the future of cricket
Coronavirus had stopped cricket for more than 4 months. The England and Wales Cricket Board was brave enough to invite the West Indies team, Pakistan's team and then Australian team to resume cricket. It was a successful venture of ECB. But in those games only two teams were involved, here 8 teams are involved and players are from different countries. The way this tournament progresses will decide the future of cricket until a cure or vaccine for COVID-19 is found. If everything goes well and no mass-spread of the virus takes place, cricket will find a new normal. This season will also look at the financial angle of the game as it is not being played in Indian stadiums, there are no spectators.
Have a news story, an interesting write-up or simply a suggestion? Write to us at info@oneworldnews.com