OWN Cringe
How to introduce Sex Toys in Your Relationship? The key is to talk!
Introducing Sex Toys in Your Relationship can be difficult but not impossible. Here's how!
---
Sex Toys. Do they make you feel awkward but the fact that you want to try them out is persistent? Do you want to introduce sex toys in your relationship? Are you wishing to use them but the idea that you will have to initiate a conversation with your partner that is susceptible to making your relationship complicated. Well, your fears are well-acknowledged and here's a guide for you on how to introduce sex toys in your relationship.
How to introduce Sex Toys in Your Relationship?
Decide and talk about it
You must have heard that communicating what you feel like in a relationship is what you need for a relationship to move forward. If you wish to introduce sex toys in your relationship, the first thing that you need is to prepare yourself for talking about it. Make it a point in your relationship to have an open sex talk and discuss how your feel and want to go about it.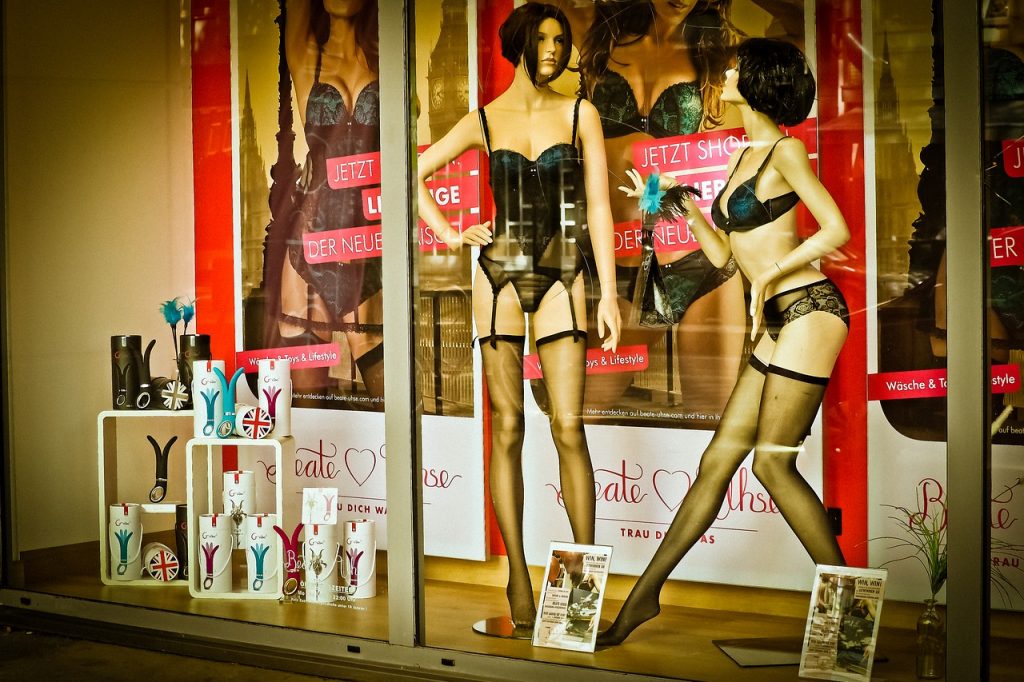 Do your research
Well, so while talking about it is the key step, it's probably not the first step. If you know well that you want to introduce a sex toy in your relationship, then doing some research for what you want and the best way to use it is very important. It will also assist you in reducing the number of sex toys accessible to those that are most suited to you and your partner.
Try to be specific about your needs
If you wish to use a sex toy, and you want to introduce this in your relationship, try explaining to your partner, how, where, and why you wish to utilise a sex toy. Which sex toy do you want to use can define for you, how do you want that to be in your relationship. Will you be using it exclusively for yourself or they will also need to get involved. Be specific. Be informational and explore it through.
Read More:-What Is the Orgasm gap? What are the reasons behind the same?
Know the best time to strike the conversation
Well, there is no right or wrong moment to bring up the topic of utilising sex toys in the bedroom, it is definitely a little too soon on the first few dates. Even to communicate things well, you need a sense of understanding. Introducing sex toys can be a step after you have already established a level of trust, have had enough conversations and mutual understanding for things. Introducing sex toys should perhaps be your effort to make your relationship a little better by acknowledging the needs and pleasure of both of you. So, you need to understand when would be the right time to strike the conversation.
Explore and shop for the right sex toy
If you and your partner have agreed to introduce sex toys, you can perhaps try to explore and shop together. You can choose to explore any online or offline store together and see what both of you will like.
Share your experience with each other
If you have tried using the sex toy and there's anything that you want to share about your experience, try to share it. Be open about how the experience was for you and keep the window open for hearing out their experience.
Liked this post?


Register at One World News to never miss out on videos, celeb interviews, and best reads.