Hot Topics
International Day of Peace and non-violence: Top 5 public figures across the world promoting peace
Know these 5 amazing souls who are trying to bring stability to the world
---
International Day of Peace is celebrated on 21st September every year to strengthen the principles of peace and non-violence. Also known as World Peace Day, the day is a United Nations-sanctioned holiday. In the race to come on top in all sectors like the technological, scientific, space exploration, better lifestyle, and for expansionism, religionism, the world sees wars, violence, conflict and ceasefire more than often. Still, there are many people who are endorsing peace in the world and have been very successful at it. Here are 5 public figures across the world promoting peace in the current times.
1. Gene Sharp
Gene Sharp is the founder of the Albert Einstein Institute, an organization which works to advance the study of nonviolent action. He is a retired political science professor, who has been nominated for Nobel Peace Prize 4 times. Also, known as Machiavelli of Nonviolence, Gene Sharp's work is built on the idea that the subjects of dictatorial states are the source of their power. If subjects decline to obey their leaders, they can reduce the power of the state and in due course, cause it to collapse.
Gene's ideas are admired for being influential in real-world situations. His book, From Dictatorship to Democracy has been translated into 31 languages and is used to inspire various global non-violent movements. Lithuania, Latvia and Estonia governments used his writing during their separation from the Soviet Union.
Read more: 5 Songs by Modern Artists that strengthen the voice of dissent
2. Mairead Maguire
Mairead Maguire, a peace activist from Northern Ireland, co-founded the Community for Peace People. Her organization encouraged a peaceful resolution to the troubles in Northern Ireland. She is also an awardee of Nobel Peace Prize in 1976 for her work. Mairead Maguire started her peace activist career when her sister's three children were run over and killed by a car driven by a Provisional Irish Republican Army fugitive in Northern Ireland. She along with Betty Williams organized a mass movement of 35,000 protesters during the month after the deaths. The protesters asked for peace between the loyalist and republican factions, and thus the Community for Peace People was created. The organization combats violence through re-education. Maguire continues to advocate for an array of political and social rights around the world.
3. Tegla Loroupe
Tegla Loroupe is a Kenya marathon runner and peace activist. She is also a global spokesperson for peace, education and women's rights. She is widely praised for her work in promoting peace amongst African tribes. Loroupe created an annual series of Peace Marathons in 2003, sponsored by the Tegla Loroupe Peace Foundation. At the age of 47, she is the youngest to feature in our list.
4. Arun Gandhi
Arun Gandhi, the fifth grandson of Mohandas Gandhi, grew up in South Africa under Apartheid laws. He was assaulted by black South Africans for being "too white" and by white South Africans for being "too black." Initially, he fought against the beatings with an "eye for an eye" mentality but later learnt from the teachings of Mahatma Gandhi, his grandfather. He understood that justice does not equate to revenge but rather transforming the opponent with understanding, and love is a better option. Arun Gandhi said that the biggest lesson he learned from his grandfather is understanding the violence. He shares lessons around the world by speaking at various college campuses, world summits and at the United Nations. He was also a journalist in India for 30 years, and along with his wife, he developed constructive programs to economically and socially uplift the oppressed. His efforts have changed the lives of half a million in more than 300 villages. Arun Gandhi is continuing his grandfather's legacy, who also believed in constructive programs.
5. Jody Williams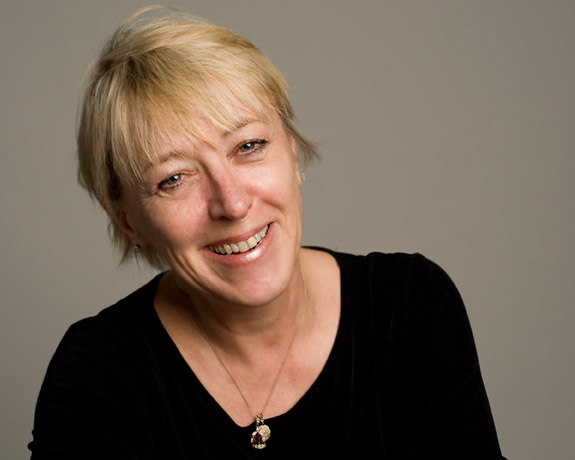 Jody Williams is a US-based political activist, who has been awarded the Nobel Peace Prize in 1997 for her work in banning anti- personal landmines.  She is also an advocate of human rights, especially women's rights. Williams founded the International Campaign to Ban Landmines (ICBL), which she started from scratch to a network of 1300 NGOs in 90 countries, working with UN bodies, foreign governments, and the Red Cross.
It was her work which inspired an international treaty on banning antipersonnel landmines in 1997. The treaty bans the production, use, stockpiling and transfer of landmines. The treaty also enforces obligations on countries to assist victims, clear affected areas, and assist destroy stockpiles. The treaty has bettered the lives of thousands of people whose quality of life has been impacted or are at-risk of being affected by landmines.
Have a news story, an interesting write-up or simply a suggestion? Write to us at info@oneworldnews.com