According to a report by Telecommunication Company Ericsson, India recorded the highest net addition in mobile phone subscription all across the world in the quarter that ended this September.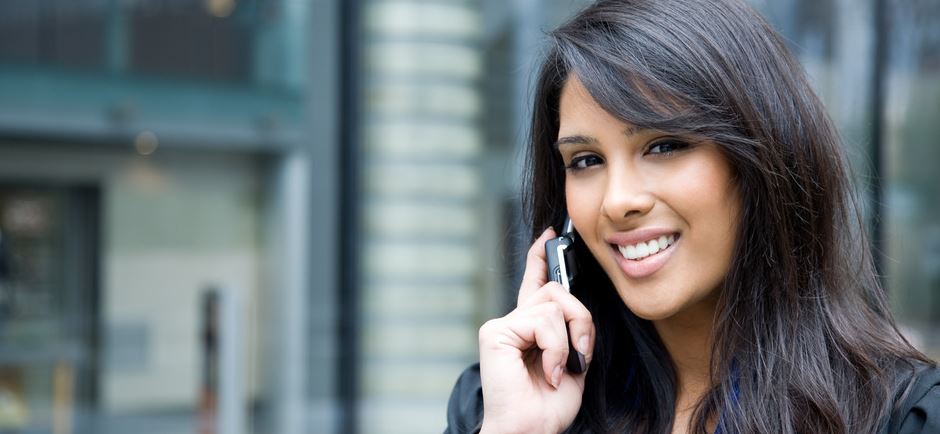 The nation witnessed growth over 13 million net additions, followed by China with 7 million and United States with 6 million. The mobile subscriptions in India are increasing at rate of 5 percent annually.
The report further added the number of subscription have crossed 7.3 billion numbers. It is not a good sign for telecommunication companies but also the sign of development in our nation.