Editor's Pick
India in the "MEME AGE": How it is impacting our lives?
India in the Meme Age: How it is influencing us? 
---
There are several ways to propagate a message or influence a mass but today meme has become the major influencer of our lives. Memes have completely taken over the internet age. They are a great source of information but excessive usage of memes is impacting us negatively.   The memes we read are opinions and the funny videos that we watch all are opinion based. But too much opinion can leave us baffled.  Well, we need to leave some headlines loose ended so that the people can make an opinion on it.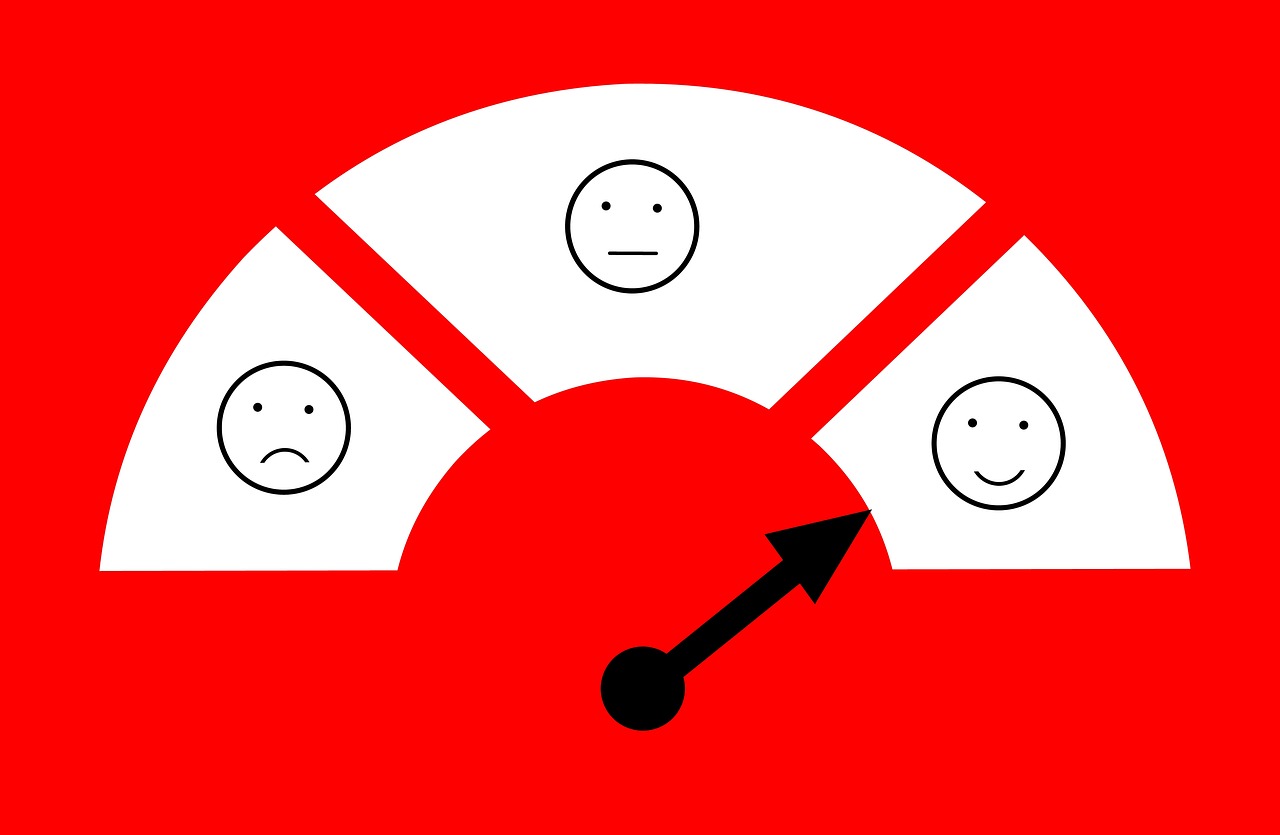 Meme and its Aspects
The meme once defined as a small unit of culture is an underrated invention of the digital era. Thousands of meme makers in India are turning it into a capable and, at times, inflammatory-social media language. With a few deft strokes, they get the average Indian population to social, political and cultural issues while guffawing at the absurdity of public life. You get news written or just published, boom!! It gets viral within seconds telling you the right and wrong. An important aspect of the internet meme is the manner in which it has democratized social commentary. No longer is this the domain of the learned men, the academics, the writers or other opinion-makers, says the admin of a popular "dark" meme group in Tamil Nadu.
Read more: 'Shaadi of the year': Akash Ambani and Shloka Mehta to become Mr &Mrs today!
 Meme and its endless roles
"A meme is just a tool, but it has the capacity to make a big difference.  The content creator from Gujarat, reveals that he even makes memes on family members and relatives, "especially my in-laws, and some friends, and share on social media". Even though he doesn't explicitly mention who the targets are, "they get it instantly" and are agitated but can't react forcefully because they know they will become a laughing stock. No wonder memes need intellect to be understood and just with the combination of pictures or one-liners, it shares a story behind. But the misuse of public attention can be hazardous. The meme is trending on political issues, the most. We see some of our politicians getting great attention over some because of which we at times get mislead. Just because we get to see some edited videos which have funny content, that really do not have anything to do with the politician and his capabilities. In general social media, especially memes have the power to destruct the image or become a star overnight.
Have a news story, an interesting write-up or simply a suggestion? Write to us at info@oneworldnews.in