Lifestyle
5 hacks to feel like a go-getter even on a Monday morning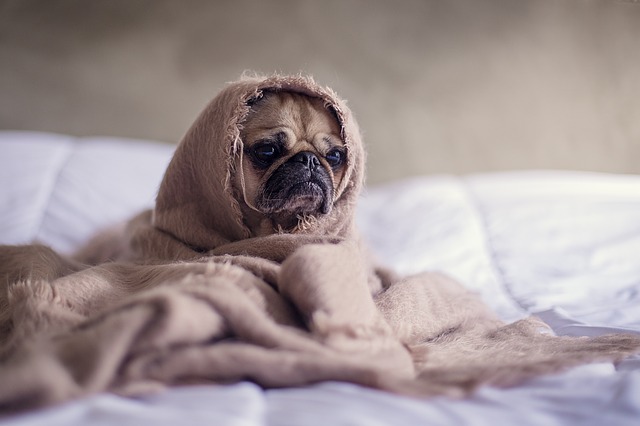 If you win the morning you win the day!
---
Say goodbye to the morning you dread. We all are aware of the proverb which says, "Early to bed and early to rise makes a man healthy, wealthy and wise." But for most of us getting up early is a challenge. Generally, our day starts with the harsh sound of an alarm clock and we end up dragging ourselves out of the bed, especially on a Monday. Most of them are generally not a morning person but when you have to attend school, college or office by 9 am, becoming a morning is a must. You should wake up with the mindset that each day is a new beginning – A chance to move forward from the previous day.
Here are the top 5 hacks to feel like a go-getter every morning
1. Get enough sleep
Getting an adequate amount of sleep directly correlates with waking up fresh in the morning. Establish a proper sleep schedule which allows you to get at least 7 hours of sleep. A good, goodnight sleep is key to your happiness and well-being.
2. Ditch the snooze
Hitting the snooze button makes it harder for you to wake up. To get up happy you need to stop snoozing your alarm clock because bass 5 min aur leads to an hour.
Read more: How to ace Sunday routine for a sorted upcoming week?
3. Make the Bed
Making the bed is the first drill of the day. It also gives you a feeling of accomplishment and a small sense of pride. It might be a small thing but making the bed sets the tone for the entire day.
4. Make a move
Try working out in the morning to build positive energy for the rest of the day, because you do not know the amount of stress and to-do's get up on your plates as the day progress.
5. Stay off Social Media
If checking your screen is the first thing you do in the morning then you need to stop it right now! The morning spent away from social media is much more relaxed, peaceful and joyful.
Have a news story, an interesting write-up or simply a suggestion? Write to us at info@oneworldnews.com