Lifestyle
Going Beyond Thank Yous: Unique Ways to Show Your Gratitude for Your Loved Ones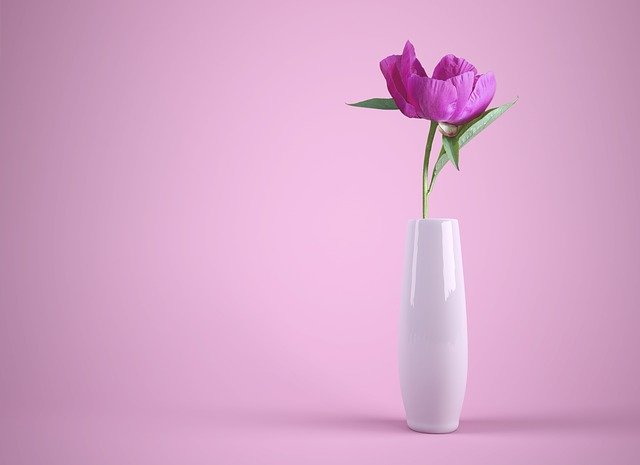 If you want to do something more unique, Gift a tree to a loved one to show your appreciation
---
Gratitude can come in so many ways, and it is never limited to saying thank you. Whether it is the holiday season, a special occasion, or just another typical day, you may have moments where you wish to express your gratitude for your loved ones. From unconditional love and support to continuous help throughout life, there could be multiple reasons as to why you may want to say thank you. Even in the smallest ways, you can show your gratitude to the people who matter.
You may often hear that actions speak louder than words. While saying thank you could already brighten up a person's day, it is sometimes the small things you do that can make a huge impact. For the people who constantly shower you with love and support you through the tough times, you can acknowledge in multiple ways. Gift a tree, encourage them to try something, or do a small favor–big or small, your message will surely get to them.
Do a Favor
If a family member or friend is feeling stressed out or tired from work or other reasons, do a small favor for them. It can be pretty much anything–offer them a cup of coffee or do some errands for them–and the small gesture can make them feel better. Think of what the person usually likes or what you think can help alleviate their stress, and it can help them end their day on a brighter note.
Gift a Tree
If you want to do something more unique, Gift a tree to a loved one to show your appreciation for them and, at the same time, support a great cause. Nowadays, planting a tree as a gift has become more popular due to the growing concern for sustainability and environmental awareness. With this, you can plant a tree in honor of your loved one, and the receiver can stay updated with its growth. At the same time, you can protect the environment since you are providing a home for animals and help make the air cleaner. 
Make a List
Many times, people just have to be reminded of their admirable qualities to feel better and more confident. If you are grateful for someone, you can make a list of all the things that you love about them to put a smile on their face. It may seem like a small gesture, but the impact can go a long way.
Read more: 7 storage ideas for small homes
Mail a Card
In today's digital era, it seems as though social media and other online platforms are the dominant forms of communication. However, it does not hurt to go back to traditional ways. Handwrite a thank you card to your loved one, and mail it to them for a pleasant surprise. Getting a handwritten card or letter has a larger impact than a text message or email, so doing it will make the recipient happy.
Give Your Time
One of the five love languages is quality time, and investing your time for someone can truly show how much you appreciate a person. You do not necessarily have to do anything extraordinary or go somewhere extravagant. At times, spending time with a person alone can already send your message. Whenever you get the chance, clear your schedule and give the gift of time.
Have a news story, an interesting write-up or simply a suggestion? Write to us at info@oneworldnews.com