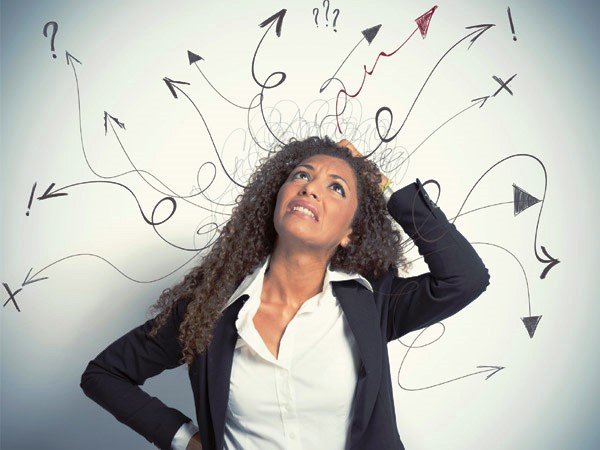 Here are few tips to make better career choices
---
I had a difficult time choosing a career path in college. Actually, a lot of us go through the same because of lack of knowledge, and societial pressure. People give free career advices, but at the end of the day it should always be your decision. Here are few tips that can help you to make better career choices.
We often get confused about where we want ourselves to be and which career to pursue. Your parents might want you to become an engineer and you, yourself might want to become a painter.
Choosing a career can be tough.There are so many options are available today, but these options can leave you baffled as all of them promise a bright future.
You just need to take your own time to decide what you want out of life and where you want to be.
If you are confused about your career, so consider these tips as they can really help you out.
Career counselor
· Speak to a career counselor: A conversation with a career counselor may help you to make right choice .He or she can also tell you about careers you had no idea that they even existed.
· Don't Be Afraid: If you really want to find the best career for you, don't be afraid to make phone calls and follow someone around for a day. You may miss out on a great career opportunity if you don't.
· Be open: When I was growing up, my parents always urged me to be a pharmacist. As a rebel teenager, however, there was no way I would even consider it.
· Remember your values: If a potential career will not allow you to live the way you want. Take an honest look at your priorities and understand how or if they'll be affected by the career.
· Consider your hobbies: Before you do anything consider what your hobbies are and write them. Also, think about why you enjoy these hobbies.
You just need to take your own time to decide what you want to be. Stop over thinking because you have eventfully figure it out just weigh your options logically.
Have a news story, an interesting write-up or simply a suggestion? Write to us at
info@oneworldnews.in