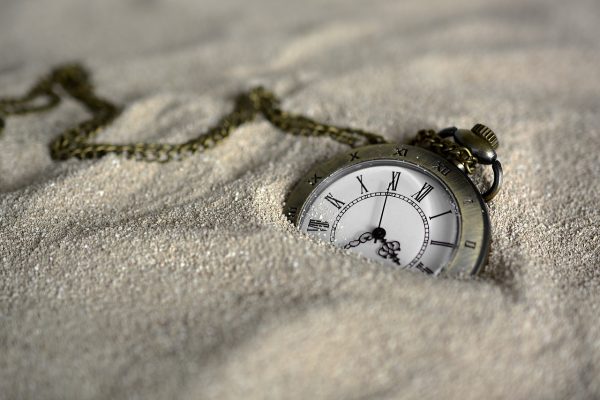 A busy life is filled with tremendous emptiness
---
We have created a world of our own. And we carry our world everywhere willing to live in it forever. Each one of us has a saga to share but, we neither have that social relation to share or time to listen. Delhi, Mumbai, Bangalore and all other metropolitan cities have such busy lives that we are not able to take a glance around if someone is in need. It is often said that "A busy life is filled with tremendous emptiness" and no wonder, most of us are living an empty life.
For instance, we come across people who travel daily in public transport but, you won't find any interaction amongst them unless there is an errand to run. Some of us are busy making money  but we end up finding happiness
SOCIALLY  UNSOCIAL.
"Globe with boundaries already
Individuality creates a world of self
We miss our presence yet another day
City hustles everywhere and everyday
Entangled frills, narrating the tale for itself
listen, the unheard
Those emotions, want to be felt
Those stories, want to be heard
Unity takes a backseat
Self-love and pleasure of leisure
Endangered in the technology
Have we lost the togetherness or attained individuality?"
Pause for a cause
What makes this busy life a concern when we don't even get time to help others. You would find elderly people for whom metropolitan cities are a challenge to find places and to access technology-oriented public services. The sad part is none of us really stop to help others. Too busy life leads to several health discomforts like anxiety, depression, and wrong eating habits. We need a certain time out for ourselves. The practice of living in own world will leave us alone. Due to less interaction, people also end up becoming introvert. A busy life is good until we have an inclination for our career. This turns to an issue when people get obsessed with meeting targets. During your hectic schedule take a moment out for yourself and just relax. In that one moment ask yourself the questions, which were never answered by anyone.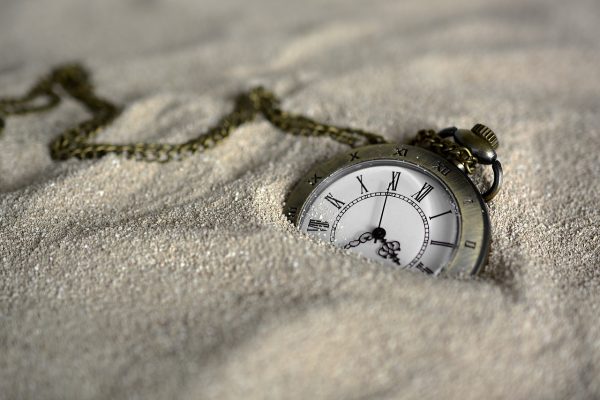 We all carry a baggage of worries, fear of not able to compete with the world and so on. Because of this rush, families don't get time to share moments. Life created by us has roles of the robot. Social work now is expected from people working in NGOs only. Well, homo sapiens also are considered as social animals but, socialization is reducing in real life.
Read more: World Wildlife Day 2019: 3rd March marks the importance of Wildlife
Conclusion
We all are busy making ourselves visible to the race of development. We all need to understand if we are using technology or we are being used by it. Let's bring peace within.
Have a news story, an interesting write-up or simply a suggestion? Write to us at info@oneworldnews.in