TECHNOLOGY NEWS
How to Choose your charger for your iPhone without Getting Confused?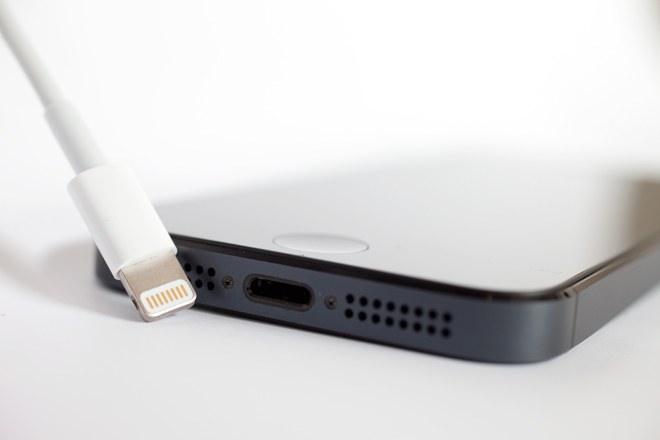 Tips to choose the right charger for your iPhone without getting confused
---
There is no doubt to the fact that an iPhone is definitely the smartest smartphone that is available in the entire market of cell phones. According to www.digitaltrends.com, 82% of teenagers use iPhones. The high power and capability of the iPhones make them suitable for each and every activity. If you are someone who loves taking pictures or streaming movies, you should definitely switch to an iPhone. However, one disadvantage that the iPhones have is that they are extremely power hungry. Moreover, the charger that already comes with the iPhone is equipped with the slow charging technology, which is going to frustrate you. Therefore, people have started investing in the high-speed iPhone chargers.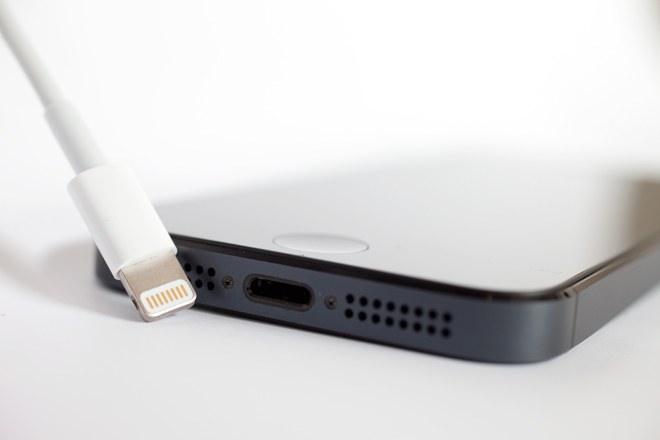 However, before you invest in the iPhone chargers, there are certain important things that you need to understand. Given below is a list of the tips that you cannot miss considering if you are purchasing an Apple charger India.
1.Compatibility
Apple releases new versions of iPhones almost every year, which are known to work in a much better manner in comparison to the predecessors. If you are interested in investing your money in a high-speed iPhone charger, it is crucial that you opt for the brands, which are going to be compatible with the iPhone. If you make the right selection, you can be assured that you will get consistent and fast results. Moreover, choosing the best chargers for your iPhone will ensure that the safety of the phone's charging system is maintained along with the other delicate parts, which include the batteries.
2.Durability
Whether you are in your home or you are going out for a vacation or any other work, you cannot deny the fact that your iPhone charger is going through a difficult time because of the abuse that it receives when you are carrying it here and there. If you choose a charger, which has a low quality, there is a high chance that they will break when they are exposed to excess stress. Also, they will also not be able to work in a proper manner when required.
This is something that is going to frustrate you extremely. In order to get the best results, you have to consider the longevity of the charger that you are choosing before you spend money on it. It needs to have the kink-proof sheath, which has to be made of an extremely durable material. Moreover, it needs to have the heavy duty connectors along with the low resistance wide wires, which are not going to melt with time.
3.Speed
It is definitely one of the smartest ideas to opt for the iPhone charges of high speed. They can charge the phones faster in comparison to the stock charger, which comes with the iPhone. Moreover, they have amazing safety features, which will prevent the phones from overcharging and overheating.
Conclusion
If you are looking for new chargers for your iPhone, you need to take care of the tips that have been mentioned above. Ensure that you choose the ones that are compatible, are durable, and have a high speed.
Bio
Trudy is a Business Tech Analyst. He is very responsible for his job. He loves to share his knowledge and experience with his friends and colleagues.
Have a news story, an interesting write-up or simply a suggestion? Write to us at info@oneworldnews.in