Lifestyle
How to Choose the Best Laptop in 2020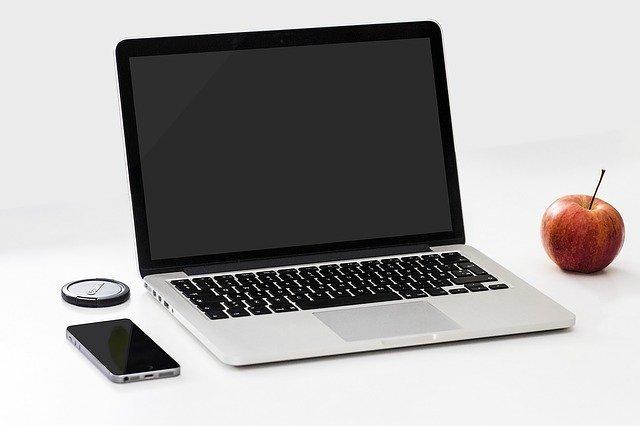 A complete guide to to buy laptop according to personal and individual needs.
---
When it comes down to buying the best laptop in India, it becomes very difficult to choose one. Once you are in the market, you will see that there are several laptops of different brands under the same price category tag. So deciding one can be a fussy job.
As we know that India is a price-sensitive place. People first look at the price and then they decide which brand and product to buy. However, there are some people as well who prioritize quality over the price.
Thus, everything ends with a note that buying laptops depends on personal and individual needs.
How to choose the best Laptop?
We all know how important laptops are in this modern time. Most of the official work is related to laptop use. Even so, as I am writing this article, I am using a laptop to do so. So, this shows how deep the relationship we have with the laptops.
If you will look around you will see some self-proclaimed words like "best dell laptops in India", "best HP laptops in India" and so on. All these self-proclaimed words make the audiences more confused.
And that is the main reason why I am here. In this article, I will discuss things that will help you with your laptop purchase.
Things to consider before buying a Laptop
If you keep on looking you will find many things that can be a deciding factor in a purchase decision. Here are some of the most important factors that you should look into.
1. Size of the laptop
The first and foremost thing that you should look into is whether the laptop is portable or not. A laptop means it is a portable device. So, if you by chance buy a larger size that is difficult for you to carry around then the whole purpose of buying a laptop stands to zero.
2. Processor
We all know how important processors are. I mean how can you not consider the brain of the laptop. Which processor your device has played an important role to determine what can work if you can do with your laptop. So be very careful while choosing the right processor.
3. RAM
RAM or random access memory is somewhat related to the speed and performance of your device. Having high RAM means that your laptop can multitask smoothly. So, if you are a person who loves to do multi-task on their laptop, RAM is something that you must consider while buying a laptop.
Read more: 5 reasons why it's time to change your password
4. Storage
If you want to further improve your performance, then why not go for higher storage laptops. Having a high storage capacity means that there will be less stress on your laptop. If you can afford, I would like you to recommend SSD storage for high-class storage and productivity.
5. Display
Having a laptop with a dull display can leave a bad taste in your mouth. Pixel plays an important role in determining which laptops have good quality screen resolution. If you are someone who loves taking pictures and images, screen quality is what you should be looking for.
6. Operating system
We already have talked about the brain of the laptop. Do you know what the heart of the laptop looks like? It is the operating system that the laptop works on.
What kind of application and software you were able to use will solely depend on what kind of operating system you have on your laptop. There are basically two types of operating systems that the laptop company is currently using. One is the Linux operating system and the other is window operating system
Both operating systems serve different purposes, so make sure that your work synchronizes with the operating system you are getting with the laptop.
Conclusion
Deciding on what kind of laptop you are going to purchase is not as easy as you think. Before doing so you have to plan the whole thing. You must look into your requirements, budgets, and much more. Only after the purchase fits well with all the requirements, the purchasing decision can be made.
Have a news story, an interesting write-up or simply a suggestion? Write to us at info@oneworldnews.com