NATION
How did 15 August become India's Independence Day!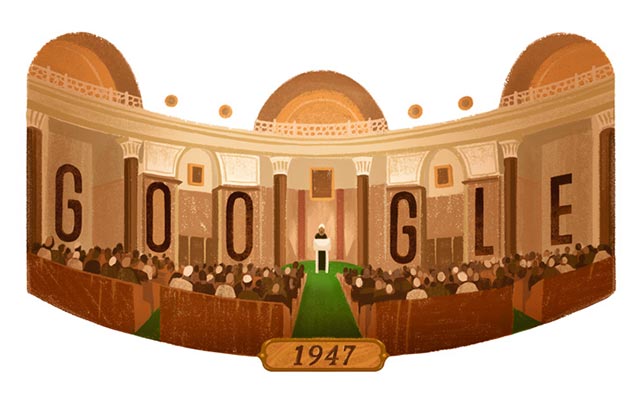 Do you know till 1930 congress party used to celebrate Independence Day on 26 Janaury because Jawaharlal Nehru called for the 'Poorna Swaraj' on that day until India finally attained freedom.
So why August 15 was chosen as the Independence day on India?
IMF (international monetary fund) Google doodle
Well, Lord Mountbatten had been given a mandate by the British parliament to transfer the power by June 30, 1948.
But if he had waited till June 1948, in C Rajagopalachari's memorable words, there would have been no power left to transfer. Mountbatten thus advanced the date to August 1947.
At that time he ensured that there would be no bloodshed but he was eventually proven wrong.
Based on his inputs India's Independence Bill was introduced in British House of commons on July 4 and was passed within a fortnight, thus we celebrate it on August 15.
Have a news story, an interesting write-up or simply a suggestion? Write to us at
info@oneworldnews.in