JOYOUS NEWS
Homely treatment for Migraine and headache!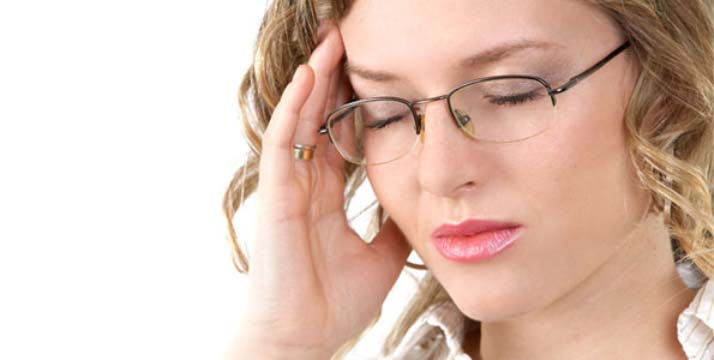 Here is how you can treat Migraine and headache at home
---
This is how you can treat migraine and headache at home! Migraines and Headaches have become common now. Isn't it? If you are office-going man or woman that too from the metropolitan city then we bet you might be a patient of migraine or headache.
Well, now not only adults even children are suffering from migraine and headaches. If your taking medicines on the daily basis just to beat headaches and migraines, than you must try these secrets that are present in your kitchen to treat these diseases.
Headaches and migraines can adversely affect your work and sleep.
Symptoms – such as nausea, vertigo, tiredness and overall malaise – can easily prevent us from enjoying our life. Stop spending huge money to buy medicines, just make little adjustments in your diest and enjoy the perks of life. One should must include super food in the diet.
A super food is any type of food that is rich in nutrients, and which provides a whole host of spectacular health benefits.
Here, are 10 superfoods from kitchen that can definitely beat these killing headaches and migraines.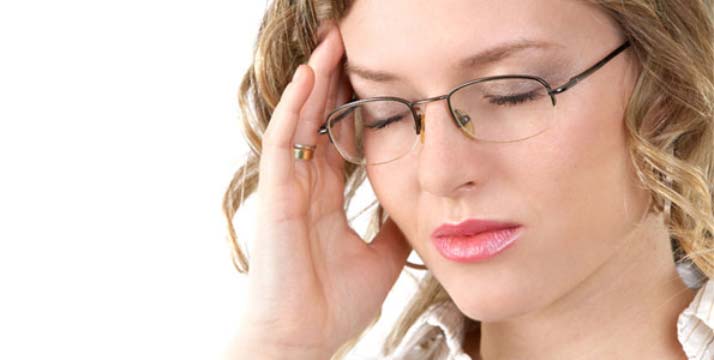 1. Coffee
Addiction of coffe can have serious harmful effects but a cup of coffee can help you to beat migraines and headaches.This is primarily because caffeine is a well-known vasoconstrictor, which basically means that it narrows the size of your blood vessels.
If you narrow them too much, you could end up a nasty headache, which is why you should tame your coffee love.
Coffee also promotes the production of histamine in your blood, which soothes headaches that are caused by allergies.
2. Quinoa
This is another ingredient present at your kitchen that can effectively treat headaches and migraines.
Quinoa is gluten-free and a fantastic source of both riboflavin and magnesium which helps it to ease sore heads. Magnesium is a nutrient that can relieve a migraine, while riboflavin has been proven to stop a headache from occurring in the first place.
Apart from this, it is also got the skills that kills unstable blood vessels, and it can improve your sleeping patterns.
3. Bananas
Bananas are best fruit that can treat your killing headaches and migraines. If you have got a stubborn headache or migraine that just won't ready to leave you then Bananas are best fruits that can help you.
Notoriously rich in magnesium, bananas relax your blood vessels, thereby easing your pain.
They also consist of plenty of potassium, which helps to restore your electrolyte balance.
4. Ginger
Ginger is a spice that Indians use in their foods. Ginger is an ancient spice that savvy Indians and Chinese have been adding to their diets for thousands of years. Ginger tea is a best tea in the world.
Now, not only Indians people in the western world have been using it their dishes too, not just for the kick it adds to their meals, but also for its health benefits. Ginger is best for heart patients. People suffering from heart disease must include ginger in their diet.
5. Potatoes
Potatoes which are found in every kitchen us best known to treat headaches and migraines. If you have got a headache, the best way to enjoy your potatoes is with their skin still left on. You know why this is because a potato's skin is loaded with potassium.
When you are low on potassium, you are more prone to headaches. Potatoes are best vegetable to treat these headaches.
Have a news story, an interesting write-up or simply a suggestion? Write to us at
info@oneworldnews.in