Lifestyle
Holidays Season ain't fun for all, Know what are Holiday Blues Here
Not everyone cherishes Holidays. Some can have their holiday blues during the holiday season
---
Christmas is here and so is a new year. And most of us feel utterly cherished and Christmassy during this time of the year with moments of merrymaking with friends and family. Family Outings, gift-giving, parties, and all the more chirpy and cheerful things are a part of this December Gala. Where it can be the dearest time for some, to some it can be a period of the year, where they get surrounded by the feeling of anxiety and depression. And this condition can be noted as Holiday Blues.
Holiday blues can generally be seen as a feeling of sadness prolonging generally throughout the month of November and December, intensifying during the time of Christmas and New Year. Though it is not as equal as that of clinical depression, there can be a spell of sadness and depression essentially during this time of the year due to several reasons including loneliness, work pressure, financial difficulties, insecurities, etc.
Read more: Waking up Early can align your Body, Mind and Soul: Take a 21 days challenge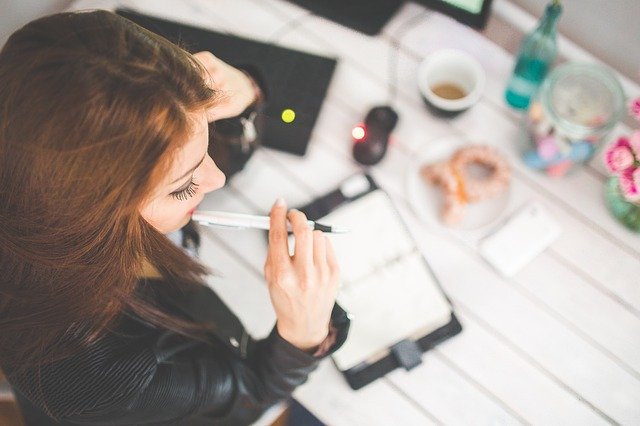 Why does it happen?
Though there is no single specific reason for holiday blues some common reasons can be financial difficulties and struggles at affording gifts for friends and families, not being able to visit friends and family can pile up the feeling of loneliness, finding others enjoying and boasting on social media can trigger mixed emotions, unrealistic expectations fo the family and extended family, work pressure, etc. can all be a reason for holiday blues.
According to a survey published in Psychology Today, American Psychological Association identifies –
– Thirty-eight percent of people surveyed said their stress level increased during the holiday season. Participants listed the top stressors: lack of time, lack of money, commercialism, the pressures of gift-giving, and family gatherings.
– Surprisingly, 56 percent of respondents reported they experienced the most amount of stress at work. Only 29 percent experienced greater amounts of stress at home.
Some of the symptoms of holiday Blues can be –
– Problems in Concentrating
– Feeling angry and irritated
– feeling lonely
– lacking pleasure in regular activities and activities that one used to enjoy
– the disturbed sleep cycle
– maintaining distance from friends and family
How to cope up?
The coping strategy can be different for different people, although some things that one can keep in mind are as follows –
– Ensuring plenty of sleep
– Learning to say 'NO', especially when you are not feeling like being a part of a family gathering or your finances are not allowing you to buy expensive gifts for all
– Allowing yourself to get exposed to new trends and traditions
– Stay with people you love, and people who love you
– eating healthy, exercising, limiting alcohol
Well, we really wish for a happy holiday season for all. But if you are having your holiday blues, trust us, you need to reach out to someone you love. No matter if it would sound like you are choosing vulnerability, but make that choice. Also, if you continue to feel anxious and depressed for a longer spell, you might need to consult a mental health specialist.
Have a news story, an interesting write-up or simply a suggestion? Write to us at info@oneworldnews.com