Lifestyle
Holi Special: Post-Holi Hair and Skincare Tips
Done with playing Holi, here are the post-Holi hair and skincare tips
---
In the name of 'Bura na Maano Holi Hai' we often end up having our whole body coated with colours and drenched in water. After all, it's the festival of colours we are talking about. And well, not just colours, there remain other festivities and good and oily food.  While celebrating, we might not realize how Holi festivities can affect the health and skin, but post the celebration, if not taken care of properly, you might get some skincare issues, especially when the colours used are not organic. So, for you to choose the safer road, here are the post-Holi health, hair and skincare tips for you that you must apply after your celebrations.
Post-Holi Health, hair and Skincare Tips
Skin Care
Clean Your Skin Well: The first and foremost thing that perhaps goes without saying as well is to wash your face well. Take cold water and a good face wash or facial cleanser, massage each and every corner of your face and neck with the facewash and remove as much colour as you can remove from it. Don't be too harsh on your skin, gently rinse off the colour.
Exfoliating: Exfoliating is a process of removing dead skin cells, that in any way helps and should be in a skincare routine. To have healthy skin after playing Holi, exfoliating is very important. And the simplest way to do so is by mixing coconut oil and sugar and rubbing it all around your face and skin and rinse off after 4-5 minutes.
Treating the sunburns: Holi is generally played in the day hours when the sun is at its extreme. Hence, there is a chance of suntan and burns. Rubbing ice wrapped in a thin cloth over the affected area can help reduce the redness and burns if any.
Moisturize well
Moisturizing: Moisturising is very important. Take a good hydrating moisturizer and apply it to your skin after the above things.
Avoid makeup and parlour sessions: Since you have cleaned your skin from the toxic colours, you need to give it some time to absorb the skincare you are applying. So while you maintain the skincare routine, avoid any makeup and parlour session.
Haircare
Shampooing and Conditioning: The first thing you would be required to do is wash your hair with a good foaming natural shampoo. Massage it all over your head and ensure that all the colour is removed properly. Don't forget to apply a conditioner after shampoo to thoroughly moisturize your hair and scalp.
Apply homemade haircare: Apply a good hair oil, a hair mask or go with a homemade mask by mixing egg, honey and yoghurt. Avoid any fancy styling or use of any product like hair styling sprays for at least 2-3 days.
Skin care and Haircare
Healthcare and detox:
Hydrate yourself Well: Festivals are generally the time when people intake alcohol and a lot of sugary food. Hence, after festivities, hydrating oneself becomes very important to get rid of your tiredness.
Eat light, fresh, homemade food: you must have had spicy and oily food at the festival, so now is the time for detox. Eat light food like khichdi or plain dal and chapatis etc, and avoid oil for at least a week.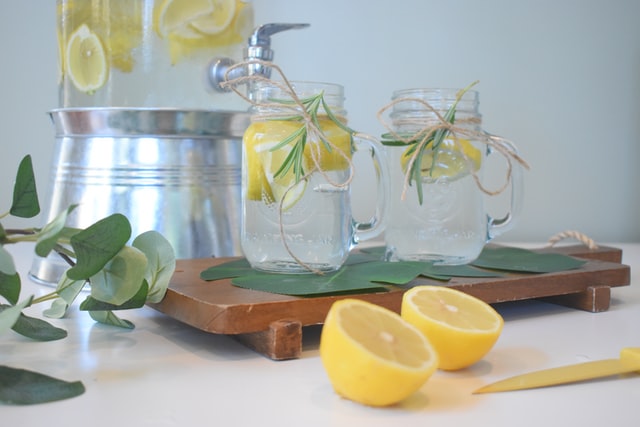 Detox
Workout: You might not require to hit the gyms to get to your regular shape and physique. You can go with mild exercise for your body to get back to the better blood and oxygen nutrient supply. Exercise also releases 'happy hormones and endorphin' that can help in getting over the festival blues.
So, these are the basic health, hair and skincare you should not be forgetting to implement, after your Holi Celebrations. We wish you a very Happy Holi. Stay Safe and maintain social distancing goes without saying. Happy festivities!
Liked this post?
Register at One World News to never miss out on videos, celeb interviews, and best reads.