TOP STORIES
Gurugram World's most polluted city, Know other polluted cities of India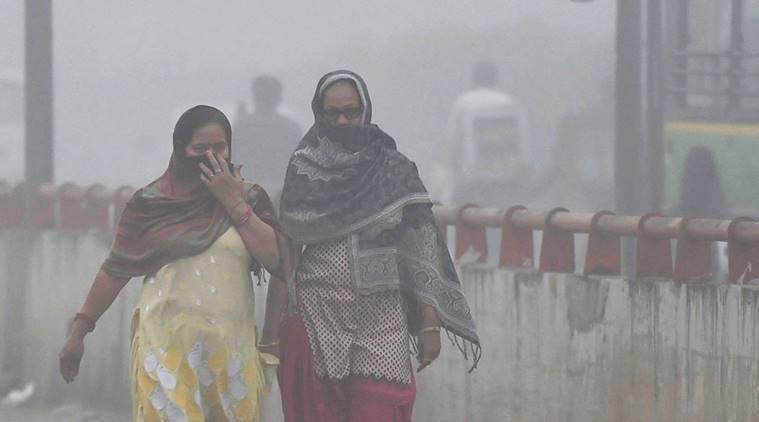 Gurugram World's most polluted city, 6 others in India in Top 10
---
 According to data released by IQAir AirVisual and Greenpeace, Gurugram is the World's most polluted city.  The study focused on the levels of PM 2.5, which has increased the risk of lung cancer, stroke, heart attack, and other respiratory diseases.  Notably, out of the 10 cities with the highest pollution, seven are in India, while one is in China and two are in Pakistan. Most polluted cities in India are Gurugram, Ghaziabad, Faridabad, Bhiwadi, Noida, Patna and Lucknow.  The other three are Hotan in China and Lahore and Faisalabad in Pakistan.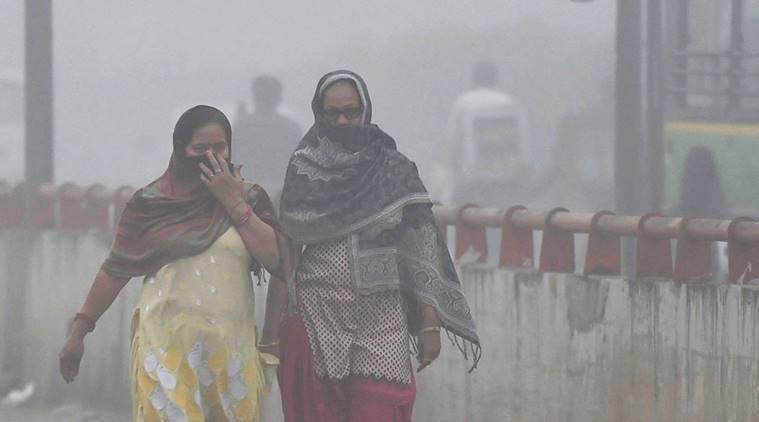 What is the status of Delhi?
National Capital Delhi is at number 11 on Pollution Chart. Notably, data for the report has been sourced from Public and government websites collected in real time and in cases where real-time was missing, "queries were performed to collect historical data when it becomes available."
The main focus of the study is the aggregate of particulate matter 2.5, which has been recorded in real –time in 2018.  According to experts, exposure to PM 2.5 pollution increases the risk of lung cancer, stroke, heart attack and other respiratory diseases in all age groups.
The new report is based on a study of 3000 cities. The study revealed that 64 percent exceeded the World Health Organization's annual exposure guideline for PM 2.5 and just in South Asia, 99 percent of cities exceeded WHO's safe standard exposure to PM level 2.5.
The condition is alarming. Extreme weather conditions and pollution has largely contributed to poor health. Well, China has made remarkable progress since 2013, when its capital Beijing topped the pollution chart. According to a new study, the pollution level in China has decreased by 40 percent.
How we can combat pollution in our cities?
<>As responsible citizens, we need to contribute to make our cities pollution free. For the sake of our health, and for our future generation, it is important to take initiative right away.
1.Plant trees to make air clean and breathable
2. Say yes to Public Transports
3. Don't burn garbage
Have a news story, an interesting write-up or simply a suggestion? Write to us at info@oneworldnews.in