TOP STORIES
Government is not worried about fiscal deficit: says Arun Jaitley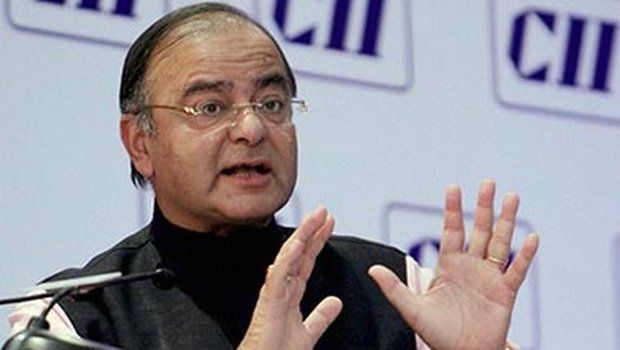 Finance minister Arun Jaitley has recently said that he is not worried about achieving the fiscal deficit target, saying his government will be able to maintain the current year's target.
Speaking on the event about being influenced from global economy, Jaitley said that I am not concerned about the fiscal deficit target but is more concerned about the quality. He ensured that he will be able to maintain the year's target.
The minister also defended government on imposing on 0.5 percent cess on all taxable service by saying that it was needed to maintain the toilets, which were built last year.