Here is the good news of the week that will make your weekend fantastic.
---
November is about to end but the weekly dose of good news is not. In this last week of November, we witnessed some good news with heart warming stories. Check out these good news for a fantastic weekend.
Good News: The Company provides livelihood to tribal communities!
'Forest Post' is a company that engages with tribal communities in forests and encourages them to harvest Minor Forest Products (MFPs).
Forest post uses its platform to sell these products, which helps the communities find livelihood close to their homes, without jeopardizing the future of the forests.
It has also successfully opened an array of opportunities and given financial independence to the women of these settlements.
Good News: The college team makes cheap O2 concentrators!
A team of Government Engineering College, Thrissur has come up with an oxygen concentrator to address the oxygen deficiency issues. The prototype was recently handed over to the government medical college hospital, Thrissur.
Compared to other commercial oxygen concentrators in the market, the money spent on this was far less and came up to ₹1.4 lakh.
According to the team, if it is mass-produced, the cost will become only up to ₹80000.
Good News: For the first time India's sex ratio is in favour of women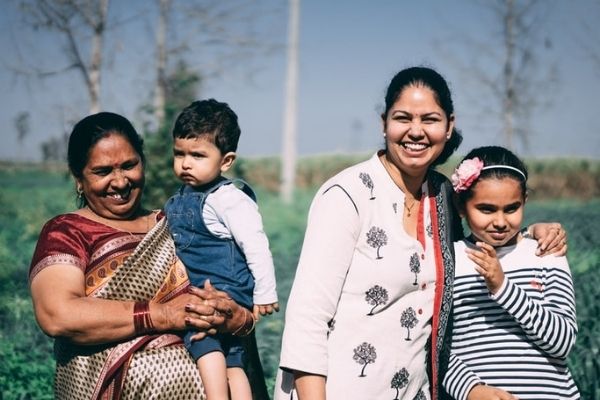 Schemes and initiatives of the government and various bodies seem to have caused a positive change in the gender ratio of India. For the first time, a survey has found out that the nation has more women than men.
As per the national family and health survey, released by the health ministry on Wednesday there are 1020 women per 1000 men in India. Another significant finding is India's fertility rate has fallen to two children per woman.
This was concluded from the last survey 0f 2015-16 where the fertility rate was 2.2.
Good News: UP to become the first state with 5 international airports!
Preparations are in full swing at #JewarInternationalAirport ahead of Bhoomi Pujan. pic.twitter.com/oi2d81a7WW

— Ashoke Raj (@Ashoke_Raj) November 24, 2021
Uttar Pradesh is yet again in the news for a milestone as it is all set to become the first state in India to get five international airports. Today Prime Minister Narendra Modi will lay the foundation stone of the Noida International airport in Jewar.
It is the first airport in India that is conceptualized with an integrated multi-modal cargo hub to bring down the total cost and time for logistics. Major highways like the Yamuna Expressway, Western Peripheral Expressway, Eastern Peripheral Expressway, Delhi-Mumbai Expressway, and others will be linked to this airport. The project is expected to be completed in 2024. It is also India's first net-zero emissions airport.
Good News: India, World Bank enters into agreement to improve learning for over 50 lakh AP Students!
The union government, the government of Andhra Pradesh, and the World Bank have linked an agreement for a project, which intends to enhance the quality of learning for over 50 lakh students in Andhra Pradesh.
It is expected to help school students from all grades. The beneficiaries are about 40 lakh 6-14 age students. Under this project, a one-year preschool level course in 3500 schools in the tribal blocks will be launched. It is expected to help in solving the issue of low learning levels amongst the tribal community.
Experiencing Hair loss Post COVID 19: Experts share tips to control hair fall
Good News: India sees the highest recovery rate of COVID-19 since March 2020!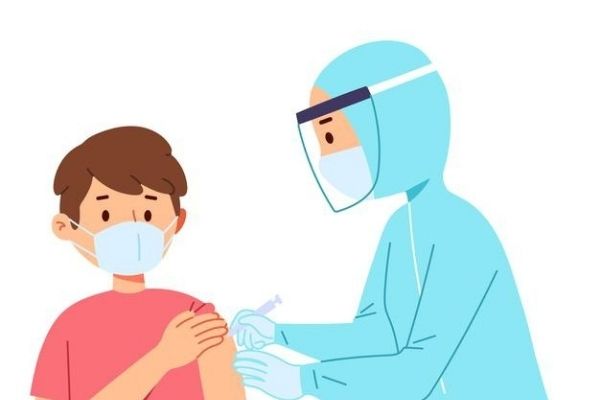 India's fight against COVID-19 witnessed another milestone as the country registered the highest recovery rate since March 2020. At present India's recovery rate is at 98.28%.
115.79 crores vaccine doses are administered under Nationwide Vaccination Drive. More than 129 Cr vaccine doses were provided to States/UTs to be administered.
If you come across any good news, do not forget to share your happiness with us.
Liked this post?
Register at One World News to never miss out on videos, celeb interviews, and best reads.