Technology Trends that will dominate in the year 2017
Year 2016 was not a great year in the terms of technology, but it had some major technological breakthroughs that changed how we work, live and play. Notably, virtual reality made a comeback in 2016 and surely it will get even hotter this year. So now what should we expect in year 2017? Well, here are top five technology trends that can rule the world in year 2017.
Related: Things Only A Technology Lover Will Relate To!
1. AR and VR: We all have already seen some progress for augmented reality and virtual reality technology in year 2016. Thousands of VR applications and games were released last year. Oculus Rift was also released in 2016 and it got a positive response. We also saw Pokemon Go, which was an AR game, and was downloaded by 100 million users. So the market is ready for AR and VR, and this year things will really take off.
2. Automation: Marketers will be pleased to know that automation will become a bigger stay and will dominate the technological market throughout 2017. We have had robotic journalists in circulation from a couple years and this year, it make another leap into more practical types of articles. Notably, this year we will see a drastic boost in a number of white- collar type jobs. When automation is combined with machine learning, everything can grow faster, so 2017 has a potential to become a landmark year.
3. Digital – Physical integrations: Mobile devices are slowly adding technology in our lives and making our live easier. Now- a –days it's rare to seewithout a smartphone at any given time. We already have things like site- to –store purchase, which enables customers to pick and choose the products in a physical retail location, but now the second level will be even further integrations between physical and digital realities
4. 3D printing for all: Consumer grade 3D printers have been there in the market around for close to a half decade, yet prices were so high that most of us can't afford them. But this year, the prices will drop and it will become affordable for all of us.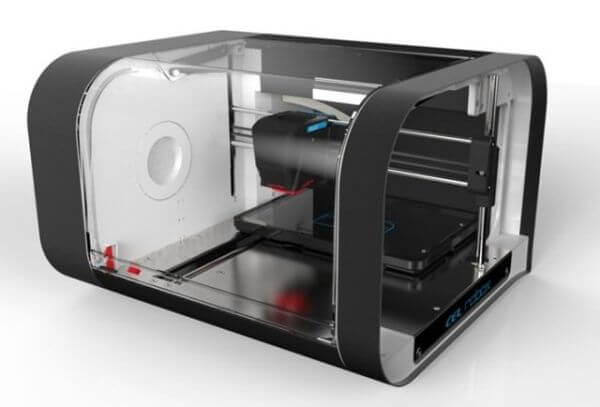 5. Machine Learning: Machine learning has taken some massive strides forward in past few years, it has even emerged to assist and enhance Google's core search engine algorithm. But still, we all have witnessed limited range of applications. As per reports, throughout 2017 machine learning updates will emerge across the board, entering almost every type of consumer application.