ENTERTAINMENT
Do you know, these are the five most expensive TV show episodes ever made
5 Most Expensive TV Shows Episodes Ever Made
---
Creating content as good as it looks real is a job, that is time taking, the effort taking, and consumes a lot of money, starting from coming up with an idea to actually creating all that, that idea says. The production budgets even of small products include multiple investments on things like scripts, cast, costume, sets, equipment, talents, and post-production, editing, graphics, CGI and VFX, etc. And were producing them is an expensive deal, the budget of each episode of these TV shows absolutely left us in shock.
5 Most Expensive TV Shows Ever Made
1. Westworld, The Original (Pilot): $25 million
Producing science fiction is always a deal of giving greater and better output and well, that costs a lot, so much that The Original (pilot scene) of the episode cost $25 Million. It took Jonathan Nolan a total of 22 days to complete the shoot of the pilot scene. Although, each episode budget of the show was $8 Million to $10 Million.
Read more: Revisiting the symbolism with Mirrors and glasses created by the queen director Zoya Akhtar
2. Game of Thrones, Season 8: $15 million per scene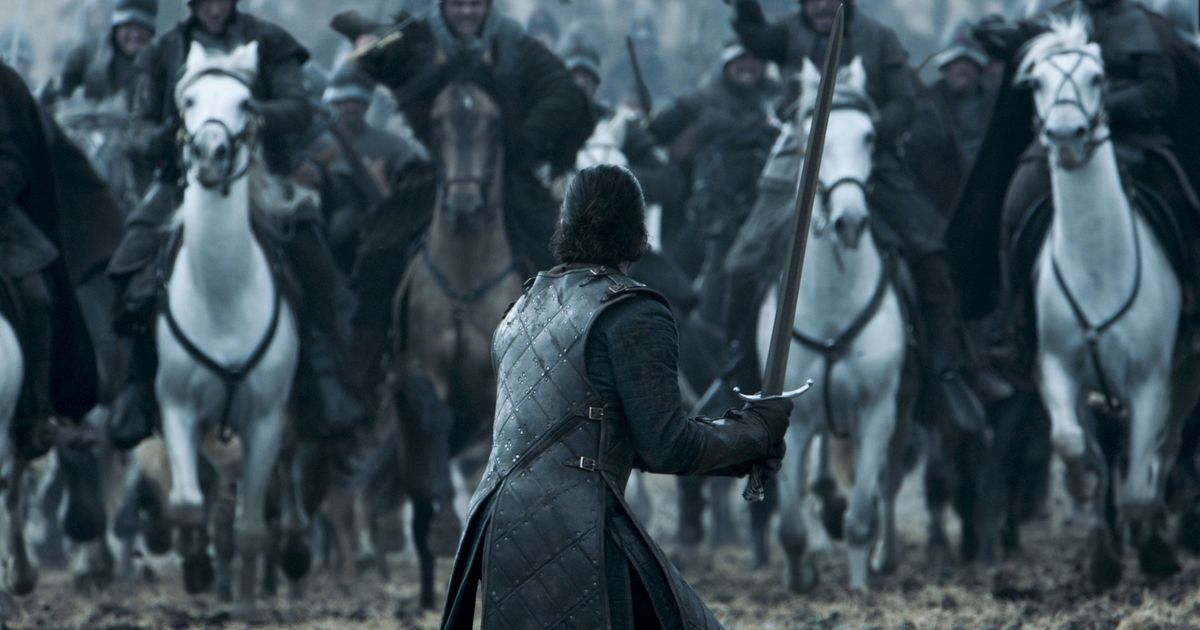 Every scene of Season 8 costs $15 million, tracking the per-episode costs of previous seasons, each episode cost around $7million – $10 million. The Battle of Bastards scene along from Season 6 cost somewhat around $11 Million from the most expensive scenes among the seasons before Season 8.
3. The Mandalorian, Season 1: $12.5 million per episode
Again a science fiction and an adventure drama, The Mandalorian had ought to be an expensive one. Available on Disney Plus, the design of the show is significantly something to look up to. Although, the pilot episodes are the ones that are found to be available and are as long as episodes of GOT.
4. The Crown, Season 1: $13 million per episode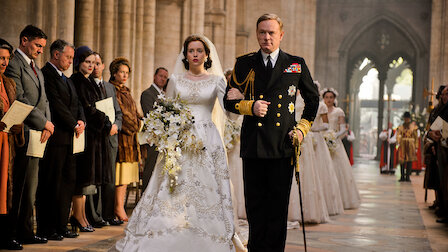 The Crown reported being the most expensive series ever made and is available on Netflix. With costly arrangements, lavish and exquisite outfit, and the greatest production designs, each episode of the series cost around $13 Million, making the first season, a total of $130 million.
5. FRIENDS, Season 10: $10 million per episode
FRIENDS is one of the shows that started in 1994 and the last episode came in in 2004. And over the year, the show became one of the most loved shows for all. The cast of the show had developed their own audience and hence, the show had to be this expensive.  The six leads charged $1 Million each per scene in the 10th episode. The pay per episode for the first season, to the lead actors, was $22,500. So, absolutely, the cast really cost a lot to the makers of FRIENDS.
These are the shows which have been known to be having the most expensive episodes ever. But let's just agree that we all have enjoyed watching them all and they are worth the expense.
Have a news story, an interesting write-up or simply a suggestion? Write to us at info@oneworldnews.com