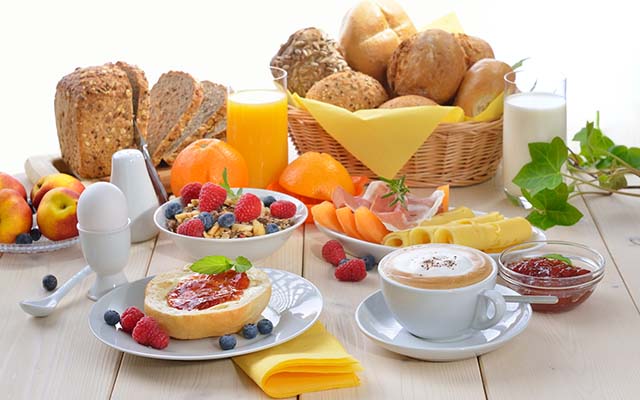 Breakfast is most important meal of the day but most of the people are unaware about the fact that skipping breakfast can have an adverse affect on their health.  Here are five breakfast mistakes that we should avoid doing.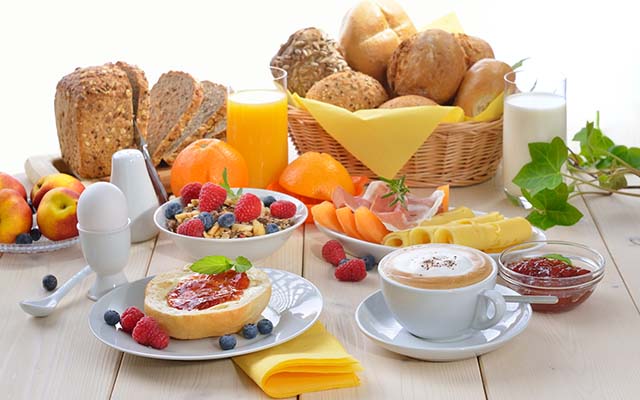 Eating a baby size breakfast: If you eat very little breakfast and do not include good amount of nutrients in it, then it would not provide any health benefit to you.
Do not get tempted from breakfast treats:  The tempting donuts and muffins can cause severe affect on your weight. So, it is important to eat health breakfast.
Not including fruits in your breakfast: If you eat oily- parathas and waffles every day then, you will definitely gain weight and including fresh fruits is the best way to keep diseases away.
Do not directly have your breakfast: First have a glass of lukewarm water in morning and then have your breakfast. This will keep you hydrated for the entire day and would prevent gastric problems.
Keep a check on your caffeine intake: It's okay to have one or two cup of coffee or tea but having multiple cups of coffee and tea can lead to sleep deprivation.
Have a news story, an interesting write-up or simply a suggestion? Write to us at