SOCIAL NEWS
Fashion Game is on: 7 things you can steal from your boyfriend's wardrobe!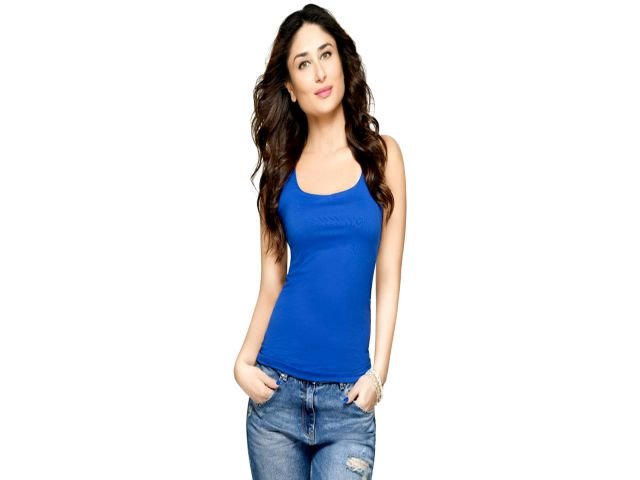 Love Birds share clothes too! Try these outfits of your partner
---
Fashion trend never remains the same. It changes with every passing year. But it depends on you how you carry yourself after all. Isn't it? Every morning we all have been through the -I-don't-know-what-to-wear and the I-don't-have-enough-clothes phase more times than we would like to admit. Honestly, we have plenty of clothes in our wardrobe but then, we don't like any of them.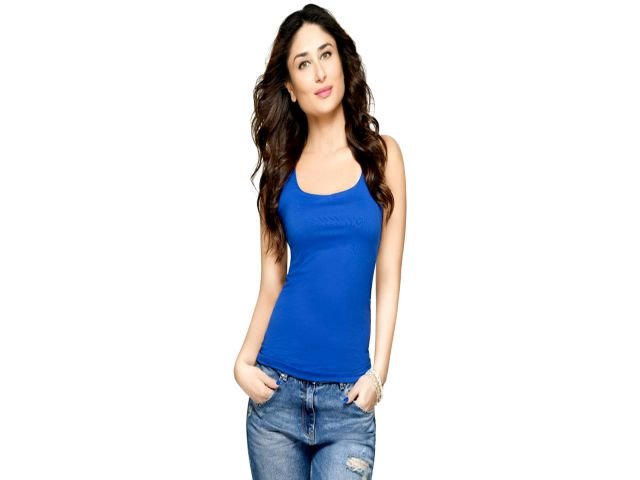 Related : Borrow your Boyfriend's Shirt And Rock the Baggy Look!
Well, for all those times and for times when you are just feeling a bit experimental with clothes, go through your boyfriend's wardrobe, because girl, there is gold to be found in there. With a few tricks, a few tucks, and a little bit of accessorizing, you can have your perfect outfit for the day.
Here, are few items you can steal from his wardrobe:
1. White shirt: One white shirt is all you need for a casual day out or for that meeting you are getting late for. And honestly, men's shirts are much crisper in both fabric and fit. Pair it with your favourite trousers, jeans or denim shorts. It goes best with shorts well.
2. His plain tees: Yes, it goes perfect with pyjamas or you can simply style it. Plain tees go with everything. And if you do not have one, just choose one from your boyfriend's pile of clothes, make sure it smells human, and put it on. Tie it up in a knot and wear it as a crop top for a casual day out. Oversized tees are already a new fashion trend.
3. His tuxedo dinner suit: Not the whole suit, but definitely the jacket. It is perfect to wear with a plain t-shirt or shirt. Be it your father's, your brother's or your boyfriend's, do tell them that it has a no return policy, because trust me, something like this is really hard to find.
4. His denim jacket: It will give you sexy look. So, steal your guy friend's and team it up with a pretty white summer dress or with a hot pant. This combo will look hot for sure.
5. His leather jacket: Again it's a jacket. If your boyfriend's got one, then make sure you steal it right away. We are pretty sure he will let you keep it once he sees it on you. Team it up with your denims for a biker-chic look.
6. His sweatshirt: This can again go with pair of jeans or shorts. Now, this has to do more with comfort than anything else. When you do not feel like dressing up for the day, just grab one of these, and you will be sorted. Super comfy, super stylish.
7. His jeans: We are pretty sure that you have come across boyfriend jeans. Don't buy a boyfriend jean; just wear your boyfriend's jeans instead. Team it up with one of his t-shirt or jackets and your look for the day is set.
Have a news story, an interesting write-up or simply a suggestion? Write to us at info@oneworldnews.in