Hot Topics
Famous people across the world who are diagnosed with coronavirus
The list includes a Hollywood actor, minister, cricketer, football player and a basketball player
---
The coronavirus has spread to around 123 countries with more than 1,35,000 confirmed cases and over 5000 deaths. The deadly outbreak has become so widespread that famous personalities are also not untouched by it. The virus has affected countless major events happenings across the world. Celebrity couple Tom Hanks and Rita Wilson were the first well-known famous personality who announced that they were found positive in the coronavirus test. Today, we will look at other famous celebrities and athletes who are diagnosed with coronavirus.
Tom Hanks and Rita Wilson
The famous Hollywood actor Tom Hanks and his wife Rita Wilson announced last Thursday that the two were found positive with the virus. The couple were in Australia when they found out that they have caught the virus. The 'Cast Away' actor wrote on Instagram that both were in isolation so that they do not spread it to anyone else.
Nadine Dorries
The British Health Minister announced that she is also diagnosed with the coronavirus.
Sophie Gregorie Trudeau
Wife of Canadian Prime Minister Justin Trudeau's wife, Sophie Trudeau announced on Thursday about her positive diagnosis.
Kane Richardson
The Australian cricket player Kane Richardson has been quarantined and tested for the coronavirus after he complained about the mild sore throat.
Daniele Rugani
The 25-year-old soccer player from Juventus was the first player from Serie A tournament to come positive in the diagnosis. His teammate and one of the most famous footballers Cristiano Ronaldo is in quarantine but wasn't found positive in the virus.
Rudy Gobert
This NBA player from Utah Jazz is also diagnosed with the virus. He was criticized for carelessly touching microphones just before the diagnosis.
Donovan Mitchell
The teammate of Rudy Gobert was tested Positive in the test on Thursday.
Donald Trump and Melania Trump
The president of the most powerful country, Donald Trump and his wife Melania Trump had tested for coronavirus. Trump had tweeted. 'We will begin our quarantine and recovery process immediately. We will get through this together!"
Manish Sisodia
Deputy Chief Minister of Delhi Manish Sisodia had tested coronavirus positive earlier. He had tweeted "I have kept myself in isolation. There is no fever or any other problem right now, I am completely fine(sic),' to confirm the news.
Usain Bolt
Legendary sprinter Usain Bolt tested positive for coronavirus after he went partying with guests, including English footballer Raheem Sterling, for his birthday in Jamaica.
Pranab Mukherjee
Former President Pranab Mukherjee had tested positive for COVID-19 and confirmed the news on social media. He had tweeted "On a visit to the hospital for a separate procedure, I have tested positive for Covid-19 today. I request the people who came in contact with me in the last week to please self-isolate and get tested for Covid-19."
Amit Shah
Union Home Minister and senior BJP leader Amit Shah had also tested for COVID-19. He took to Twitter to announce his infection and asked everyone who came in his contact to be in isolation.
Shiv Raj Singh Chauhan
Madhya Pradesh Chief Minister Shivraj Singh Chouhan too tested positive for Covid-19. In the tweet, he wrote, "My dear people, I was having symptoms of #COVID19, after the test my report has come positive. I appeal to all my colleagues that whoever has come in contact with me, get corona test done. People close to me must move to quarantine."
Amitabh Bachchan and his family
'Shahenshah of Bollywood' Amitabh Bachchan and his son Abhishek Bachchan had tested for coronavirus. He was admitted to Nanavati hospital along with his son. They have recovered and are at home.
Mikhail Mishustin
The Prime Minister of Russia, Mikhail Mishustin had tested positive for the new coronavirus and became the highest-ranking Russian official known to have gotten infected.
Yaakov Litzman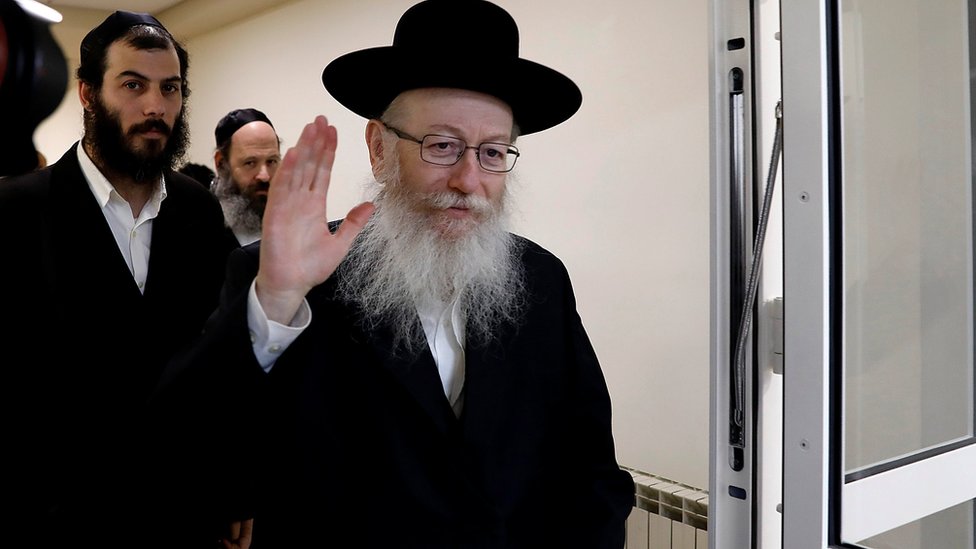 The Health Minister of Israel Yaakov Litzman was put into isolation after being tested positive for COVID-19. All the official who came in contact with him put themselves in self-quarantine.
Boris Johnson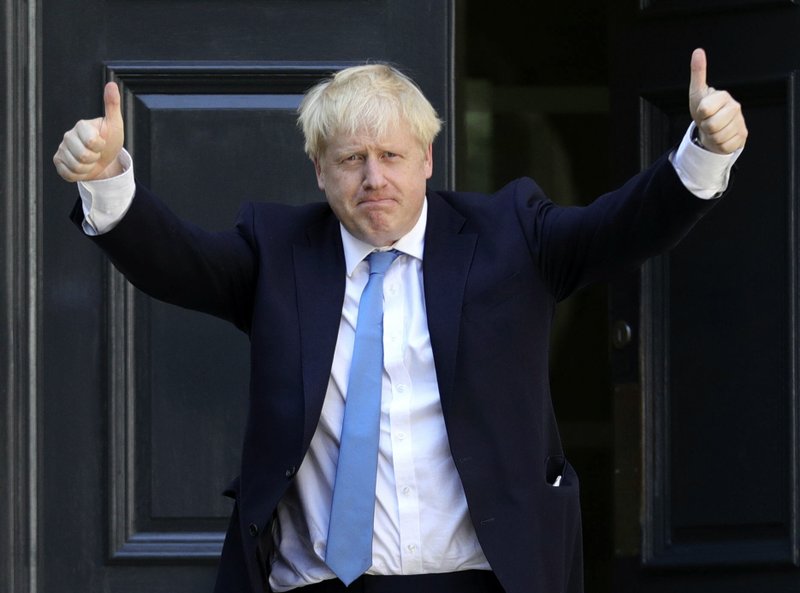 Prime Minister of Britain Boris Johnson had also tested positive for the novel coronavirus. He had tweeted, "Over the last 24 hours, I have developed mild symptoms and tested positive for coronavirus. I am now self-isolating, but I will continue to lead the government's response via video-conference as we fight this virus."
Dwayne Johnson and his family
American actor Dwayne 'The Rock' Johnson, his wife and their two children tested positive for COVID-19. Johnson had revealed the news in a video posted to his official Instagram account.
B.S. Yediyurappa
The Chief Minister of Karanataka and senior leader of BJP B S Yediyurappa had also tested positive for COVID-19.
Siddaramaiah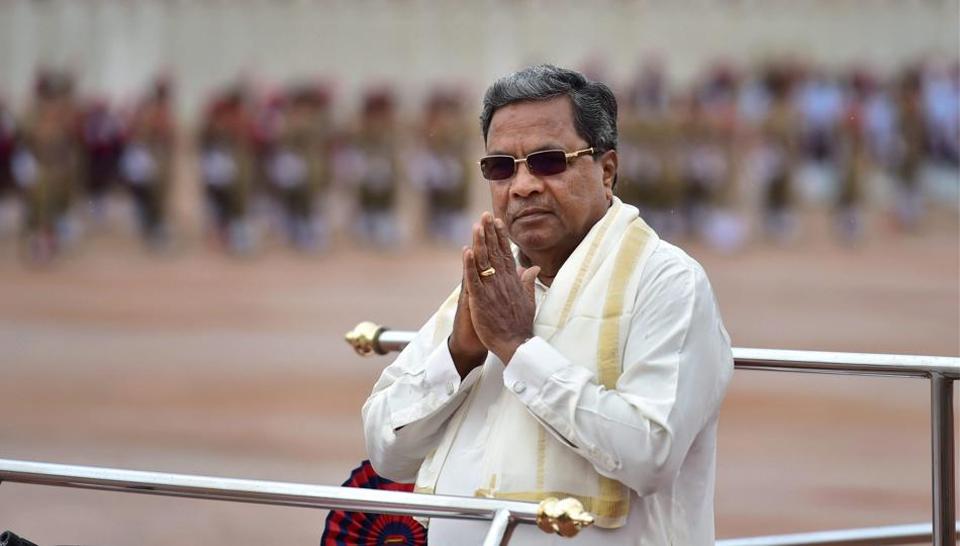 Former Karnataka Chief Minister and Congress leader Siddaramaiah tested positive for COVID-19 and was admitted to the hospital on the advice of doctors. Like everyone, he also requested all those who came into contact with him to go under self-quarantine.
Have a news story, an interesting write-up or simply a suggestion? Write to us at info@oneworldnews.com